SLT045: The Restart EP – Jay West
Release Date: March 14, 2011
1. Music In My Head
2. Ear Of The Tiger
3. Get Started
4. Higher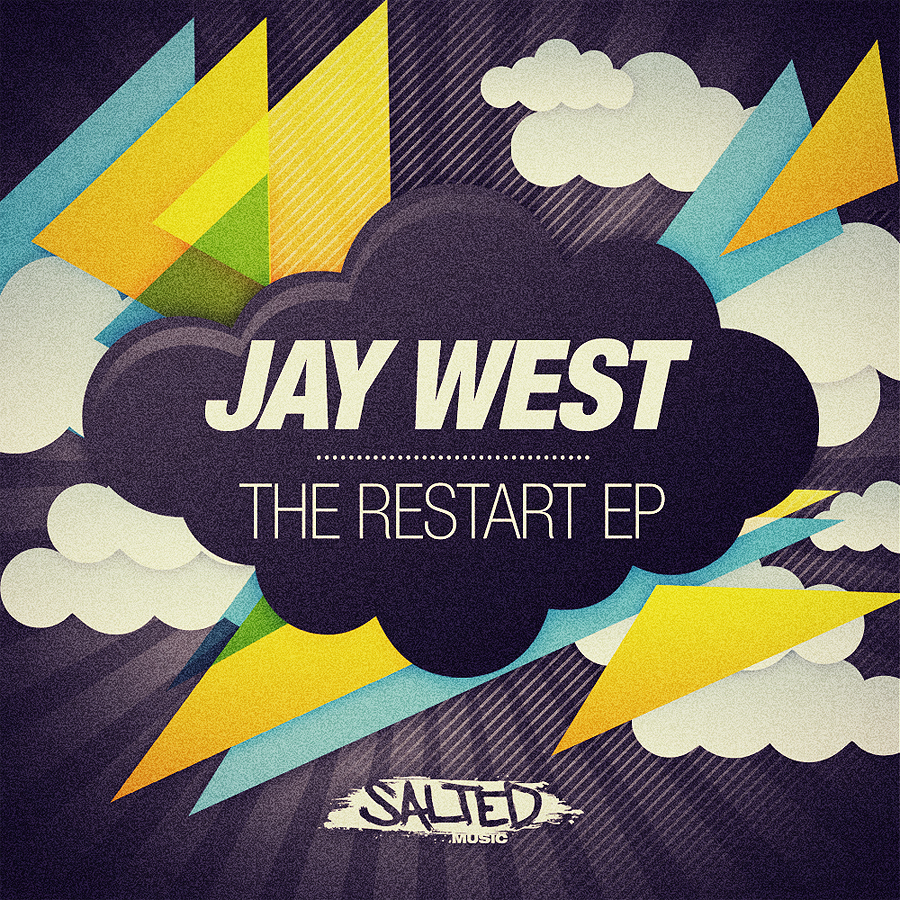 Release Info
Already receiving full support and plays from the likes of: Tony Humphries, Roger Sanchez, DJ Gregory, Mark Farina, Grant Nelson, Inland Knights, Soulmagic, Jay-J, Chris Samba, and many more!
Just in time for WMC 2011, Salted welcomes Jay West with this diverse, underground dance EP consisting of all the irresistible ingredients we enjoy in this music.
From the extremely catchy "Music in My Head" with its funky upbeat and underground energy, to "Ear of the Tiger" which evokes a warm electronic edge, Jay delivers grooves that don't disappoint.
"Get Started" takes things to a deep, driving and moody feeling, while "Higher" floats around a hypnotic groove and filtering keys with a sort of nu disco flavor.
There's a little something for everyone to appreciate in this creative package. Thanks for listening and we hope you enjoy the sounds!
Please support indie labels and DO NOT copy or share! Respect and rock the disco-tech!
EXPLORE MORE SALTED MUSIC