SLT119: Misunderstood – Miguel Migs Feat. Coco Bonne
Release Date: July 14, 2017
1. Misunderstood (Midnight Vocal)
2. Misunderstood (Rub The Dub)
3. Misunderstood (Stripped & Salty Vocal)
Release Info
Migs delivers this captivating creative piece of deep underground goodness with 'Misunderstood'. Introducing Coco Bonne's rich smokey freestyle vocal delivery evoking pure raw self expression as sweet and subtle synth melodies layer with an array of dynamic textures offering aural stimulation.
The 'Midnight Vocal' brings a late night edge with a penetrating and filtering arpeggio bass progression as resonating synth stabs and slick chord swells all slowly burn and build lifting the mood. 'Rub the Dub' veers more into dance floor territory with a steady tech feel as sizzling synths sway in and out over a classic inspired potent bass bounce.
The 'Stripped & Salty Vocal' serves up a hint of nostalgic flavor unabashedly taking things into a sweet and soulful realm that combines warm lovely chords, tasty guitar licks and a Moog bass groove allowing Coco's vocal to float and shine.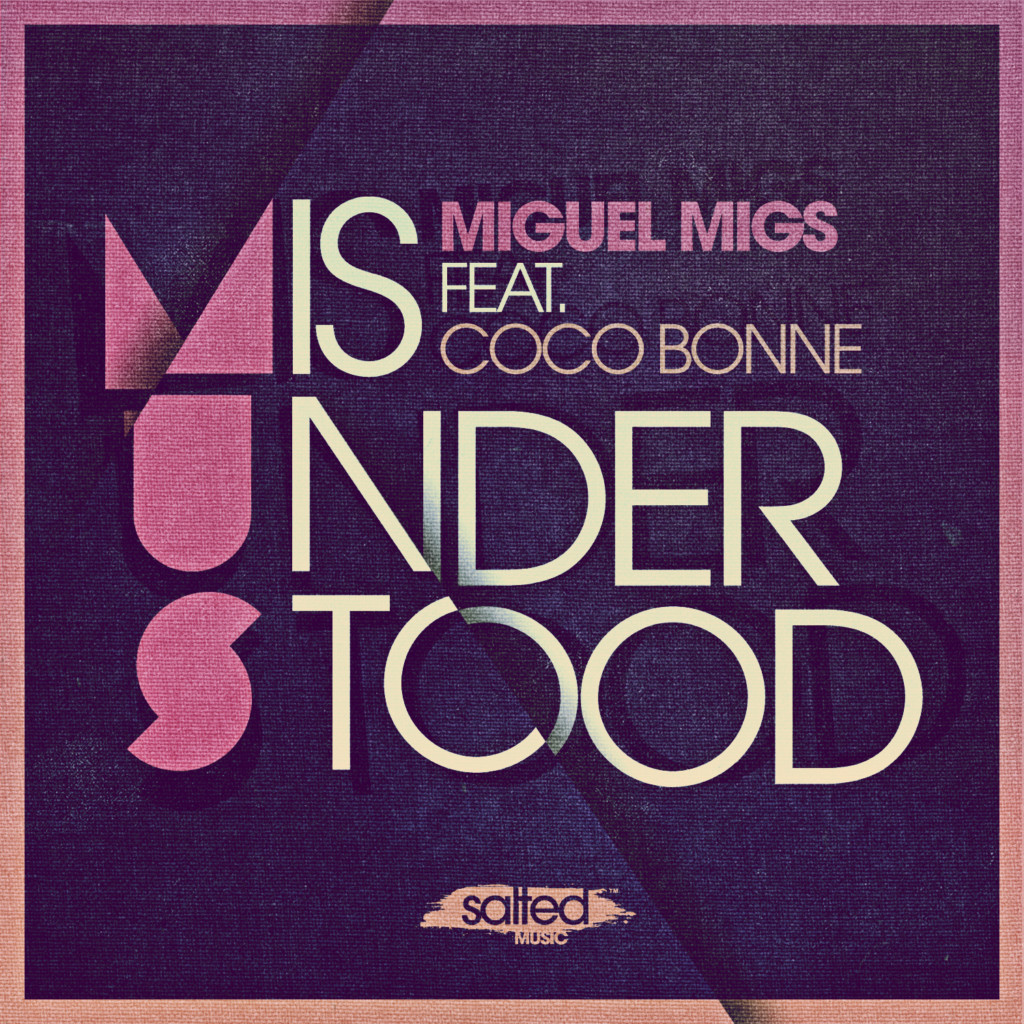 Very nice thanks.

Inland Knights
Great stuff from Migsy!

Danielle Moore

Crazy P
All 3 mixes bang on!!

Richard Earnshaw
Wonderful!

Sebb Aston / Junior
Thanks for the music.

DJ Mark Knight

Tool Room Records
EXPLORE MORE MIGUEL MIGS MUSIC