The Flavor Saver EP Vol 14
SLT080: The Flavor Saver EP Vol 14 – Various Artists
Release Date: December 16, 2014
1. Antony Fennel – I Can't Check It
2. Nicc Johnson & Tikki Tembo – Enough Said
3. Iker Kabe – Time to Go Back
Release Info
Our Flavor Savers series continues its movement featuring a diverse selection of dance floor ready tracks by various talented artists around the globe.
Antony Fennel starts things out with a deep-tech infused club ready jam.
Nicc Johnson & Tikki Tembo take things deeper with a steady hypnotic groove, while Iker Kabe delivers a classic inspired floor shaker.
We hope you dig it…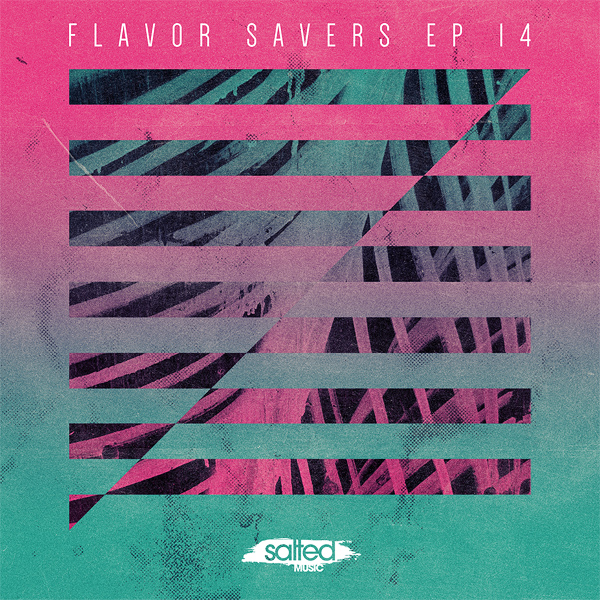 Enough Said my pick here... in box for sure.

Andy

Inland Knights
Nice compilation, always love these things! Great way to check out new artists.

Sean-Michael Yoder

Ibiza Voice
"Enough Said" my favorite cut. Overall a great release. Full support.

J&M Brothers
Fantastic yet again - I just love these EPs.

Craig Bartlett

LAMERICA UK
Well... enough said... sooo deep. Love it!

CHRISSI D

SHOWROOM / Pacha Munich
EXPLORE MORE SALTED MUSIC