SLT060: The Flavor Saver EP Vol. 9 – Various Artists
Release Date: December 4, 2012
1. Serg Szysz – Every
2. Thor – Back to School
3. Edmund feat. Sacha D'Flame – Got Music
4. Bryan Jones – Out of the Box
Release Info
Our 'Flavor Saver' series continues to deliver, celebrating its 10th installment with a diverse blend of quality sounds featuring various artists and styles to choose from.
Kicking things off, Serg Seysz offers a straight forward and upbeat little deep house number with a dance-floor-ready bounce to it on "Every".
Thor brings the classic stripped down Detroit deep tech inspired "Back To School".
Edmund dishes up a deep and soulful jam on "Got Music" with its lovely moody chord stabs, layered pads and floating vocals.
And Bryan Jones comes with his jackin flavored and funky jazz tinged "Out the Box".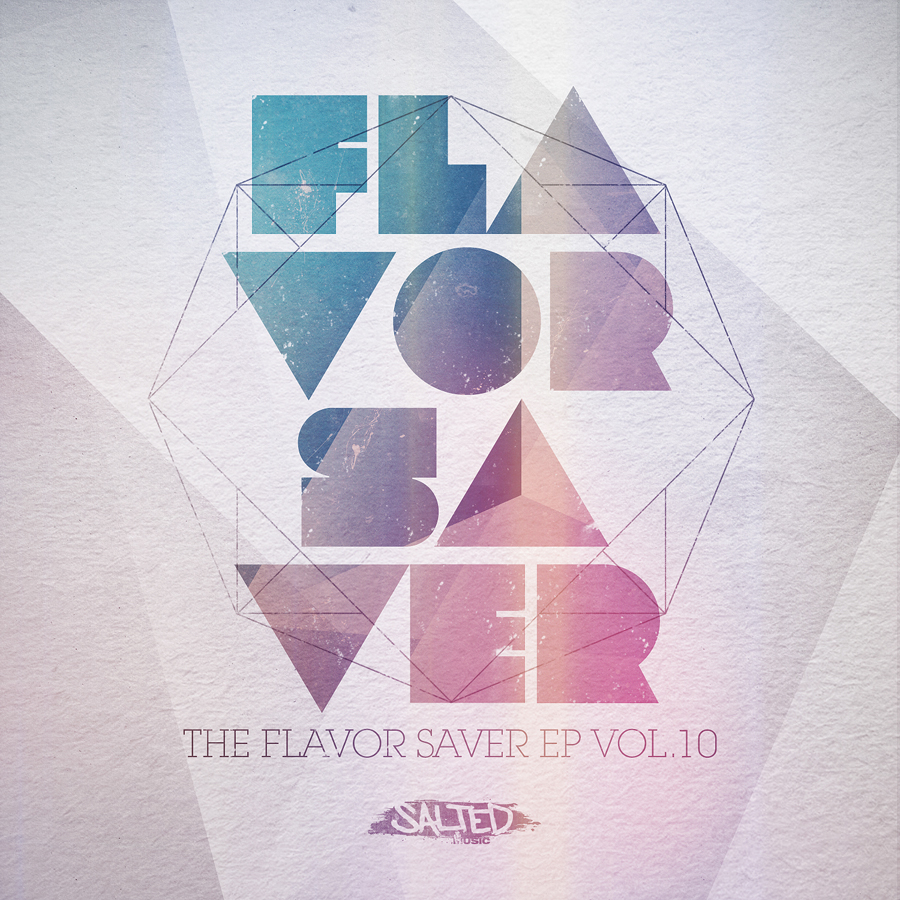 Bryan Jones track is cool.... will give it a spin.

Andy

Inland Knights
We always have high expectations when it's from Salted. This one definitely lives up to these high expectations. Can't wait to drop "Got Music" on Saturday.

Soulmagic
Great release my friend.

Rasmus Faber
This whole EP is stunning, but Back to School is pure gold! This tune is the perfect mix of throwback grooves w/an updated dance-floor vibe. Perfect!

Sam Hopkins
Back to whuuut? LOVE LOVE LOVE!

Franksen
EXPLORE MORE SALTED MUSIC