SLT021: Like I Want To – Lisa Shaw
Release Date: July 21, 2009
1. Like I Want To (Dutchican Soul Vocal Rub)
2. Like I Want To (Dutchican Soul Classic Vocal)
3. Like I Want To (Fred Everything Vocal)
4. Like I Want To (Fred Everything Dub)
5. Like I Want To (Original Mix)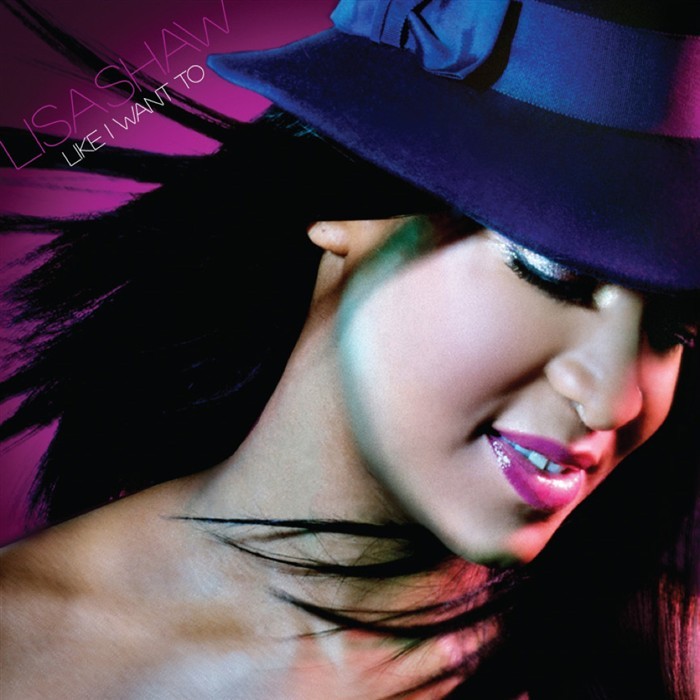 Release Info:
We are pleased to deliver the latest single from the lovely Lisa Shaw!
Already receiving massive support from DJ Spen, Johnny Fiasco, Inland Knights, Richard Earnshaw, JASK, Raul Campos (KCRW), Julius Papp, DJ MFR and many more….
Taken from her highly appraised recent album Free, Like I Want To fuses quality and soulful electronic ingredients together along with Lisa's unmistakably lush and smokey style.
On Remix duty is Dutchican Soul with 2 stellar reinterpretations. The vocal rub combines subtle tech elements with jittering synth stabs and a striking electronic bassline.
The classic vocal remix leans more towards an early naked music style with warm pads and lush chord changes for a more classic house feel.
Fred Everything takes things in a deeper and more stripped down direction including dreamy pads and a filtering techy B-line resulting in a laid back dubby atmosphere with Lisa's seductive vocals sitting right in the pocket.
EXPLORE MORE SALTED MUSIC