SLT015: All Night High – Lisa Shaw
Release Date: March 21, 2008
1. All Night High (Miguel Migs Salted Vocal)
2. All Night High (Miguel Migs Salted Dub Deluxe)
3. All Night High (Justin Michael & Solo's Hermosa Mix)
4. All Night High (Dave Warrin Original Vocal)
5. All Night High (Dave Warrin Late Night Dub)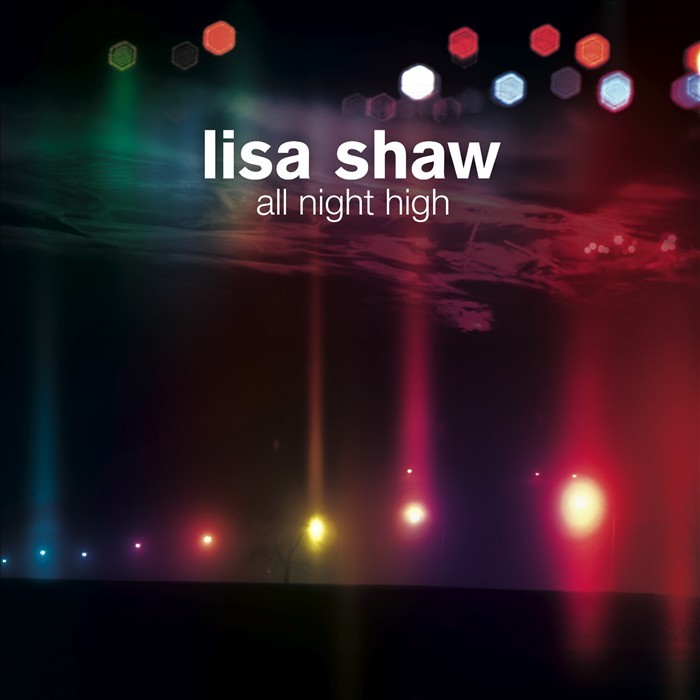 Release Info
As we look forward to Lisa Shaw's upcoming full length artist album set for release this September on Salted Music, we are thrilled to deliver her latest single titled 'All Night High' Produced by Dave Warrin. Lisa has been performing this sexy late night gem for quite some time now to an overwhelmingly positive response from fans and enthusiastic dance floors world wide. In an industry currently overly saturated by a lack of quality control, we welcome this refreshing vocal cut and are happy to share the love. Just let the music speak for itself and create the hype.
Migs' vocal and dub take things into an upbeat techy territory stripping down the elements and maintaining the original vibe while boosting the dance floor appeal. Justin and Solo's remix delivers an old school funk flavored uplifting energy with a catchy guitar riff and sharp synth stabs. The original album vocal breathes classic Naked Music style loveliness. Layering textures and warm pads over a deep ass bassline and groove while Lisa's unique and instantly recognizable vocals float on top. Dave Warrin's late night dub will be a digital exclusive.
We are proud to deliver this fresh package of quality electronic dance music to you, so please take a moment if you can and send us support and feedback if you feel it. Respect and rock the disco-tech!
EXPLORE MORE SALTED MUSIC