SLT026: Bodyworker EP – Franksen and Tom Wax
Release Date: February 2, 2010
1. Bodyworker – Ian Pooley Remix
2. Bodyworker – Ian Pooley Stripped Down Remix
3. Curcuma – Original Mix
4. Tschuwanna – Original Mix
5. Bodyworker – Original Mix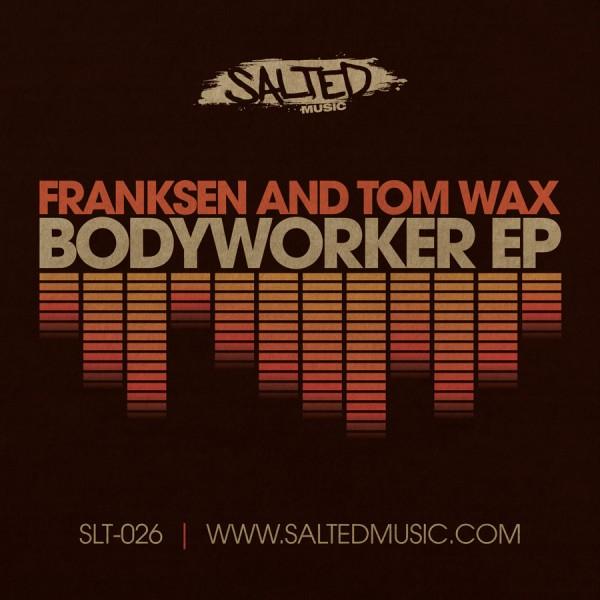 Release Info
Salted Music is delighted to welcome the German duo Franksen and Tom Wax to the stable.
Always trying to keep things fresh, interesting and diverse, this EP highlights a stripped down feel with multiple flavors and a tech house edge.
Thumping basslines, percussive beats, dubbed out vocal snippets and minimal synth stabs combine to create a moody atmosphere with a late night underground vibe.
On remix duty is none other than legendary producer Ian Pooley coming correct with his versions leaning more towards the deeper side of the spectrum!
Please keep an open mind and enjoy the package! Deep, tech, soulful, funky, we love it all as long as its got a dope groove.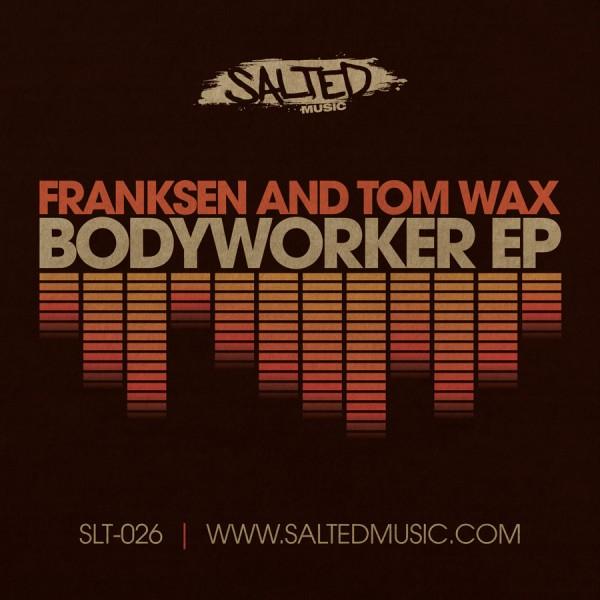 QUOTE

ARTIST
QUOTE

ARTIST
QUOTE

ARTIST
QUOTE

ARTIST
QUOTE

ARTIST
EXPLORE MORE SALTED MUSIC