SLT052: Honey – Lisa Shaw
Release Date: February 9, 2012
1. Honey (Petalpusher Downtown 100bpm Vocal)
2. Honey (Mr. Moon 80's Vocal Remix)
3. Honey (Mr. Moon Soul Deep Dub)
4. Honey (Da Sunlounge Remix)
5. Honey (Evren Ulusoy's Salted Dub)
6. Honey (Dave Hernandez Dub)
Release Info
Our latest offering is the delectably sweet sounds of 'Honey' taken from Lisa's highly acclaimed album 'Free'.
With remixes ranging from slower Nu-Disco flavors to Soulful and Deep sounds, exploring many different tempos along the way, we hope you find something to please your personal palette here.
Please support indie labels and DO NOT copy or share! Respect and rock the disco-tech!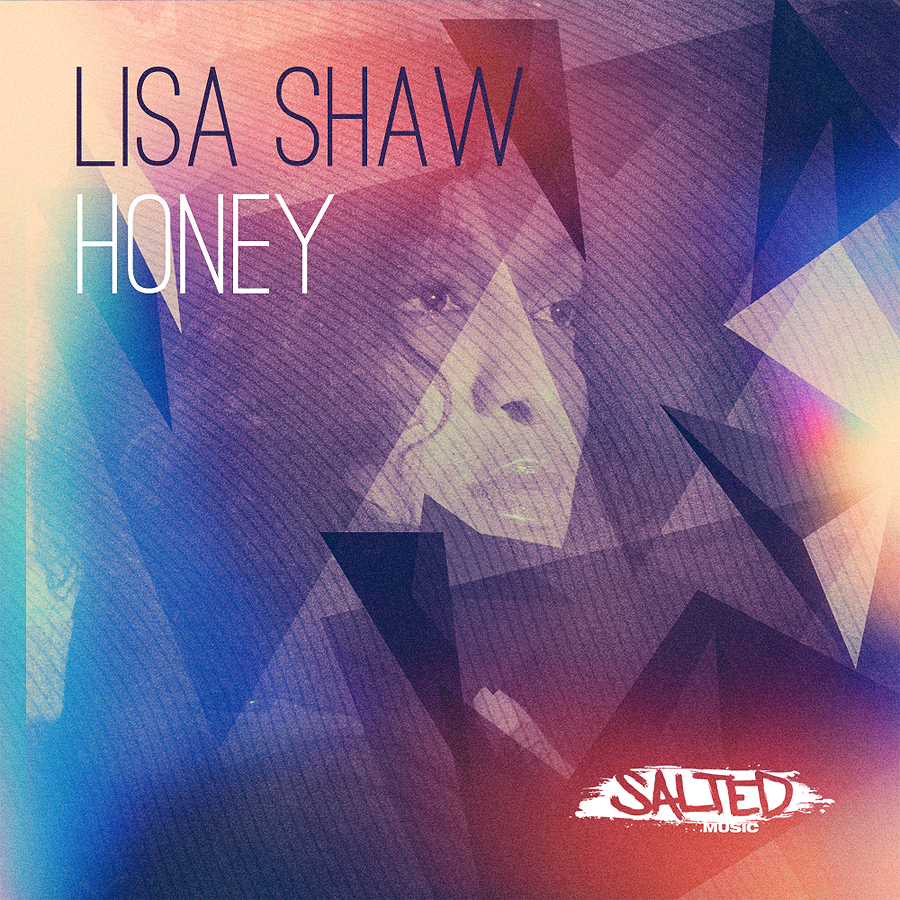 Terrific package with lovely vocals, I am quite sure this will get a lot of play, especially the Mr Moon 80's mix.

François K
Petalpusher Mix is classic 98.7 material! Love the Mr Moon Mix as well.

Nickodemus DeSimone
I like the slow tempo mix from Miguel and the Dave Hernandez Dub, thanks!

Kiko Navarro
One of my favorite songs from the album! Love the Petalpusher mix and Mr. Moon Dub.. Will be playing this out!

Dutchican Soul

Niels
A really nice release! Will be looking at charting this on our radio show.

James Canning
EXPLORE MORE SALTED MUSIC