The Flavor Saver EP Vol 16
SLT089: The Flavor Saver EP Vol 16 – Various Artists
Release Date: October 16, 2015
1. Marcus Wedgewood & Glen Horsborough – We Dance
2. Dave Storm – Your Soul
3. Sebb Junior – All I Wanna Know
4. Mr Bootsauce – Much to Me
Release Info
The Flavor Saver EP series continues to flow forward and push on, always striving to deliver a versatile selection of well seasoned offerings for your palette. Marcus Wedgewood & Glen Horsborough serve up a stripped down dance floor focused cut with an infectious bass groove.
Dave Storm delivers a percussive deep underground dish with a darker late night edge to it as the arpeggio builds filtering in and out, with plenty of subtle yet effective textures to keep things moving nicely. Sebb Junior veers into a warmer soulful direction with some lovely chords and a complimentary vocal hook as the chunky bassline balances things out holding it all together.
Mr Bootsauce brings it to a close with this unique Nu Disco tinged creation, as moody chords and funky fueled guitar licks float over a stomping bass progression to round things out. Enjoy and be creative.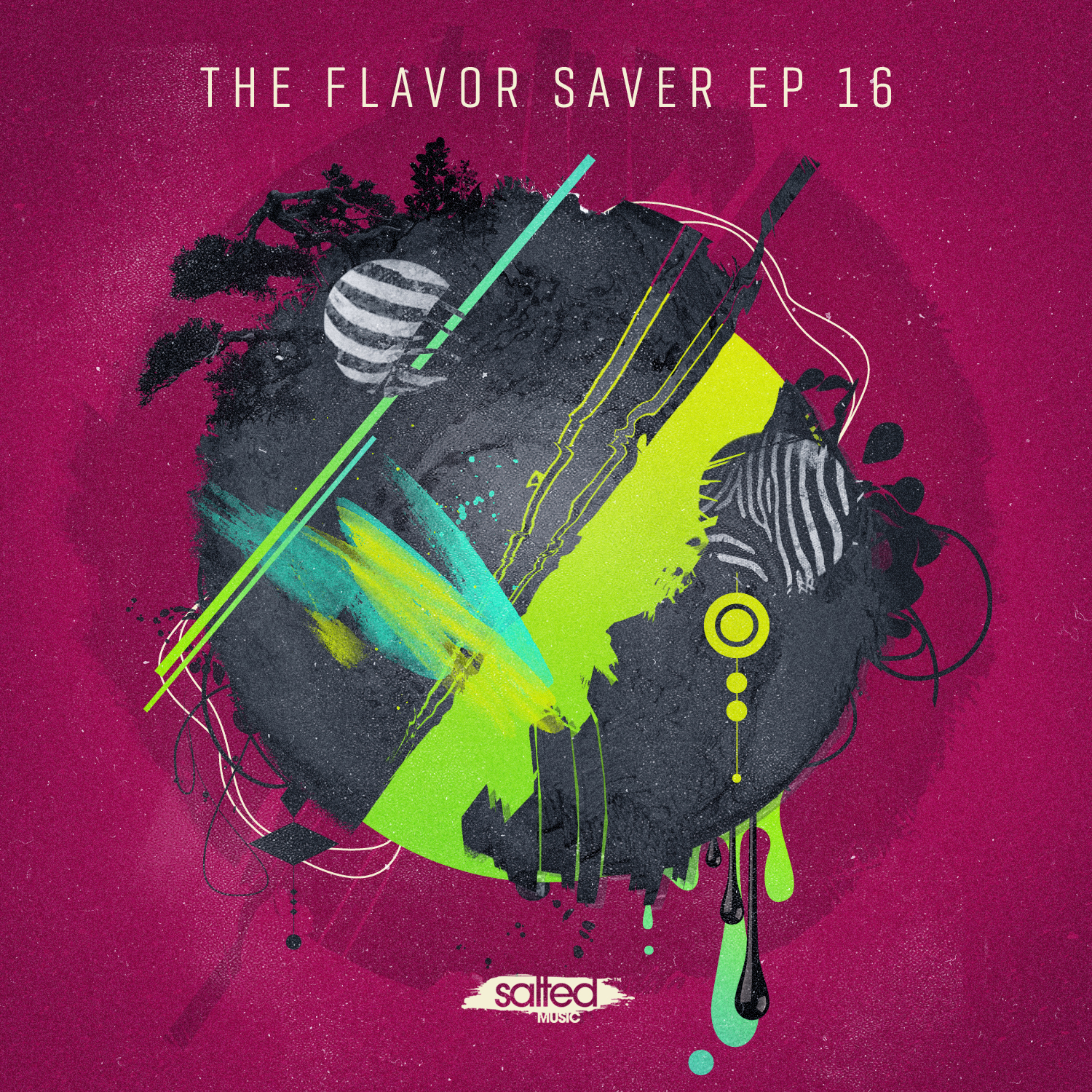 Full Support from me!

DJ MFR

Transport Recordings
Nice sounds and grooves. We dance is my first pick of the bunch.

DA SUNLOUNGE
Cool EP! We Dance and Your Soul are my picks here. Full support as usual!

Dutchican Soul

Niels
Flavor Saver series comes through again with a quartet of essential, floor pleasing gems. Solid work.

Dj Tomas

KUSF
Solid grooves in this package!

Manuel Sahagun

OFF Recordings
EXPLORE MORE SALTED MUSIC