SLT091: My Love My Sins EP – Sebb Junior
Release Date: November 20, 2015
1. My Love My Sins
2. My Own World
3. Over You
Release Info
Sebb makes his warm and welcomed return to the Salted kitchen with this vibrant release consisting of 3 stellar hand made and well seasoned offerings.
Thoughtfully crafted dynamically layered tracks are served up on this epic and well balanced release.
Smooth deep sounds with lovely chords and melodies along with plenty of interesting textures are on display here, and we are stoked to share this quality release with the true music lovers out there.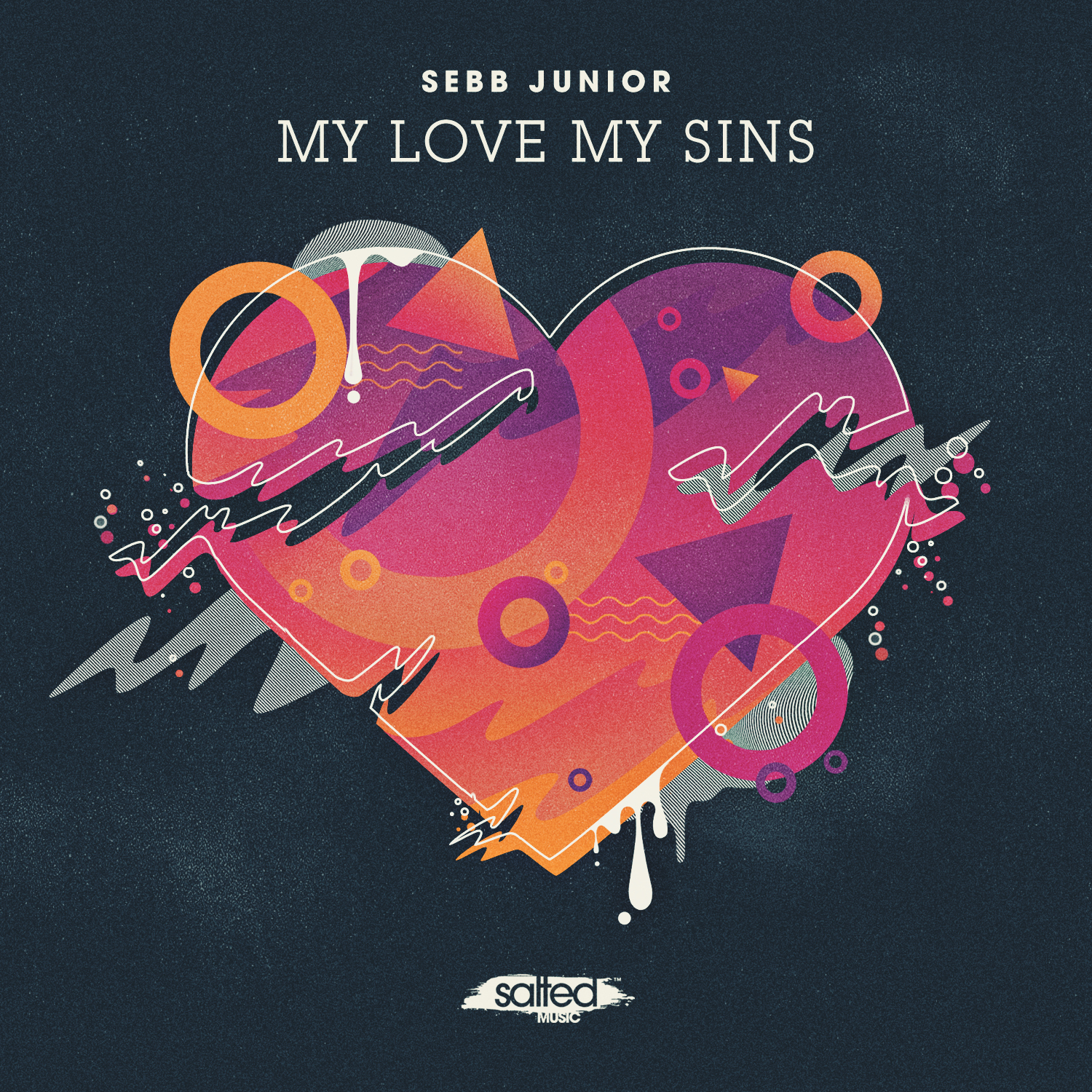 EXPLORE MORE SALTED MUSIC