SLT010: So Far – Miguel Migs
Release Date: May 7, 2007
1. Rasmus Faber's Farplane Vocal
2. Rasmus Faber's Farplane Dub
3. Eric's Old School Revival Dub
4. Original Album Version
5. Josh Heath's Funky Hat Remix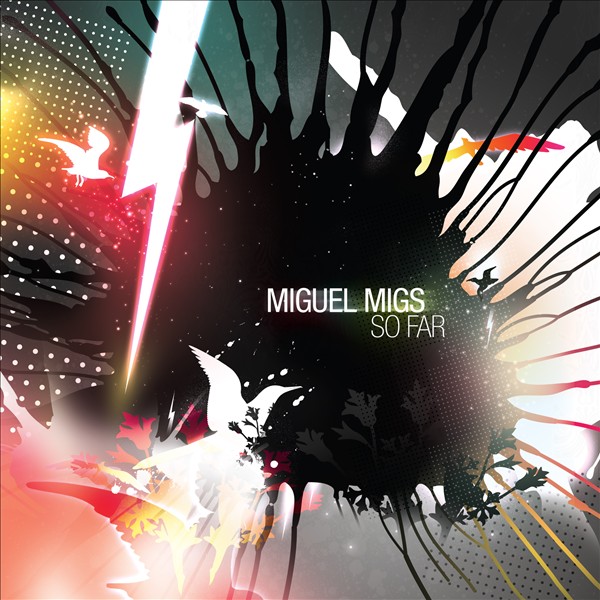 Release Info
Salted Music presents Miguel Migs' first single from his new highly anticipated upcoming artist album titled 'Those Things'.
'So Far' features the lovely sounds of L.T. on vocals who your sure to recognize by her unique smooth and mesmerizing voice from the Blue 6 hit 'sweeter love' and Big Muff's 'My funny valentine' as well as countless others.
Rasmus Faber delivers some lively Latin flavored remixes here and a peak-time dub.
Eric Stamile gives us an old school electronic dub while the original album version showcases Migs quality production and song writing skills infused with warm strings, acoustic guitars and a funky live b-line.
Then we have Josh Heaths unreleased funky hat remix that will only be exclusively released and available digitally!!!
Thanks for the music!

DJ Mark Knight

Tool Room Records
Amazing release... full support.

Dario d'Attis
God damn! This is dope!
Catapulted me straight to the best days of Naked Music and Miguel Migs. Love it!

BLACKSOUL / PEZNT
One of the finest producer/vocalist collaborations of all time.... how good is this!! All the mixes are bang on!!

Richard Earnshaw
Quality!

Jon Cutler
EXPLORE MORE MIGUEL MIGS MUSIC