SLT041: Special Things EP – Arco
Release Date: December 13, 2010
1. Special Things
2. Dancin
3. Higher
4. Moody Groove feat. Tomas Kedzior
5. Higher feat. Ivan Myslikovjan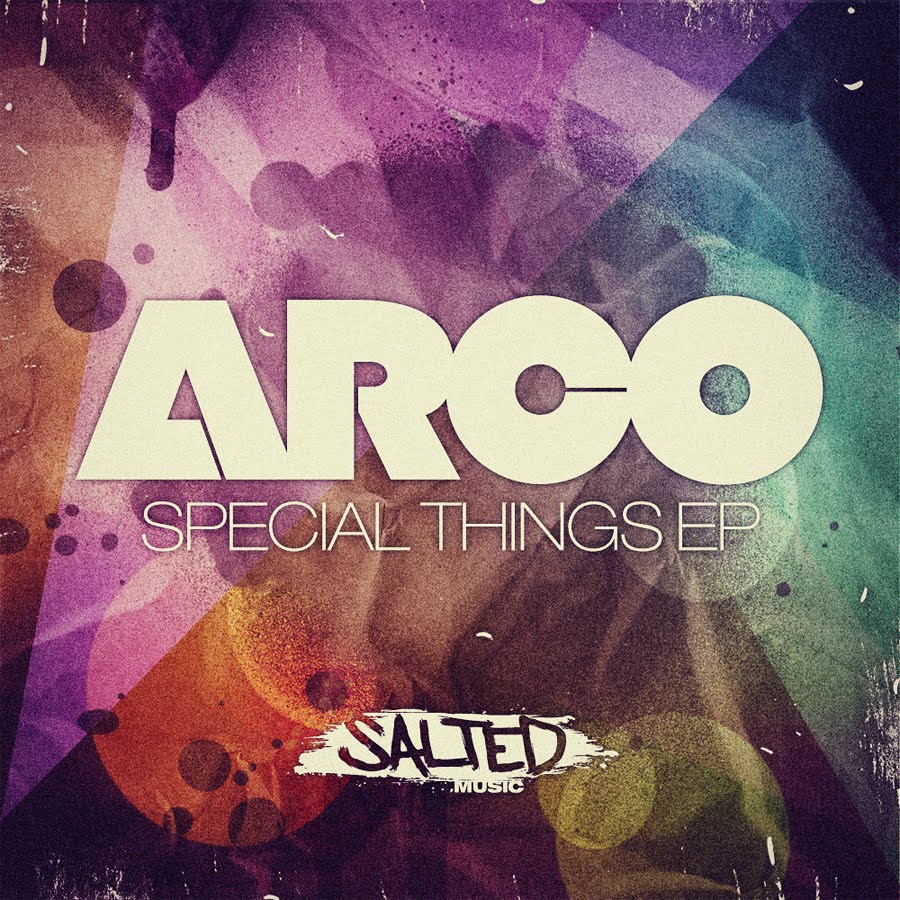 Release Info
Already receiving full support from the likes of DJ Gregory, Danny Krivit, Mark Farina, Jamie Lewis, CJ Mackintosh, Johnny Fiasco, Grant Nelson, Soulmagic, Audiowhores, Inland Knights, Sonny Fodera, Jeff Craven, Random Soul, Nathan G, Jask, Andy Ward, Da Sunlounge, Trevor Mac, Chris Samba and many many more!!!
Arco has been producing some refreshingly fun and funky dubbed out tracks in recent times with his high quality production skills and a strong musical flare.
This well crafted EP created specifically for Salted does not disappoint with its thoughtful arrangements, slick studio trickery, wicked basslines and buffet of tasty melodies.
If you dig deep, disco, funky, soulful or classic underground flavors in your electronic dance tracks then this EP will fit like a glove in your collection.
Special Things is my cut!

DJ Gregory
Yep I'm definitely feeling this!! Great set of tunes and FUNKY!!!!!!

Audiowhores
Wow this is sharp, full on disco vibes, loads of drive peak time monsters, classy style.

Joey Silvero
Outstanding... and that's just track one!! Groovy and soulful.. I'm all over this!

Andy Ward
The FUNK IS BACK JACK! love it!

Johnny Fiasco
EXPLORE MORE SALTED MUSIC