SLT066: The Bobbin Head EP – Husky
Release Date: July 30, 2013
1. So Crazy
2. Magical Ride Feat. Louis Hale
3. Magical Ride feat. Louis Hale (Husky's RSR Sax Rub)
4. Can't Do Without You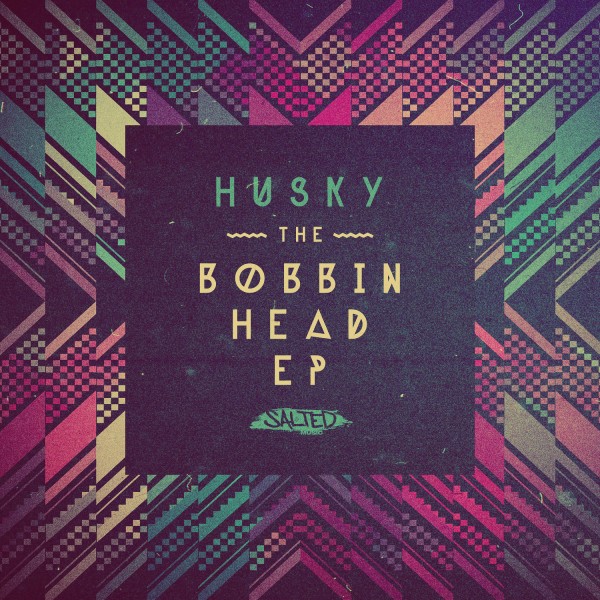 Release Info
As one half of the Aussie duo Random Soul, we welcome back Husky who delivers yet another well crafted and creative release aimed right at the dance floor with the Bobbin Head EP.
With plenty of musicality here, from deep and disco influences to funky and soulful vibes, Husky does his thing and offers up a nice summer selection of sounds to enjoy.
Tried and tested across the globe by Migs for many months now, 'So Crazy' brings the deep heat with its potent classic chord stab progression and relentless vocal questioning "Why's it gotta be so crazy?"
'Magical Ride' switches gears to a fun and funky summer party jam with a bouncy groove and Louis Hales rhythmic vocal hook riding on top, or the sax riffs on the RSR version.
And to wrap things up 'Can't Do Without You' slows things down a bit with a warm and soulful seductive sound for those moody moments or sunset sessions.
Quality from Husky!

Dj Schwa / Shades of Gray
HOT HOT HOT! Love Magical Ride. Dropping it next week for shizzie.

Christian Alvarez
Dig the vibes on So Crazy and Can't Do. Larry has nice legs as well.

Joshua Heath

King King
I'm very in to "Cant Do without you " ...nice EP, Support !!

Seb Skalski
hard to choose a fav which is a good problem to have... great release.

Darren Holland

Baldeelox Records
EXPLORE MORE SALTED MUSIC