SLT029: Mango Biche EP – Andrew Chibale
Released: March 30, 2010
1. Mango Biche
2. Lincoln & Pennsylvania
3. The Quest (Disco Mix)
4. My Dub (Original Classic Mix)
5. The Quest (Original Deep Mix)
6. My Dub (Stripped Down Mix)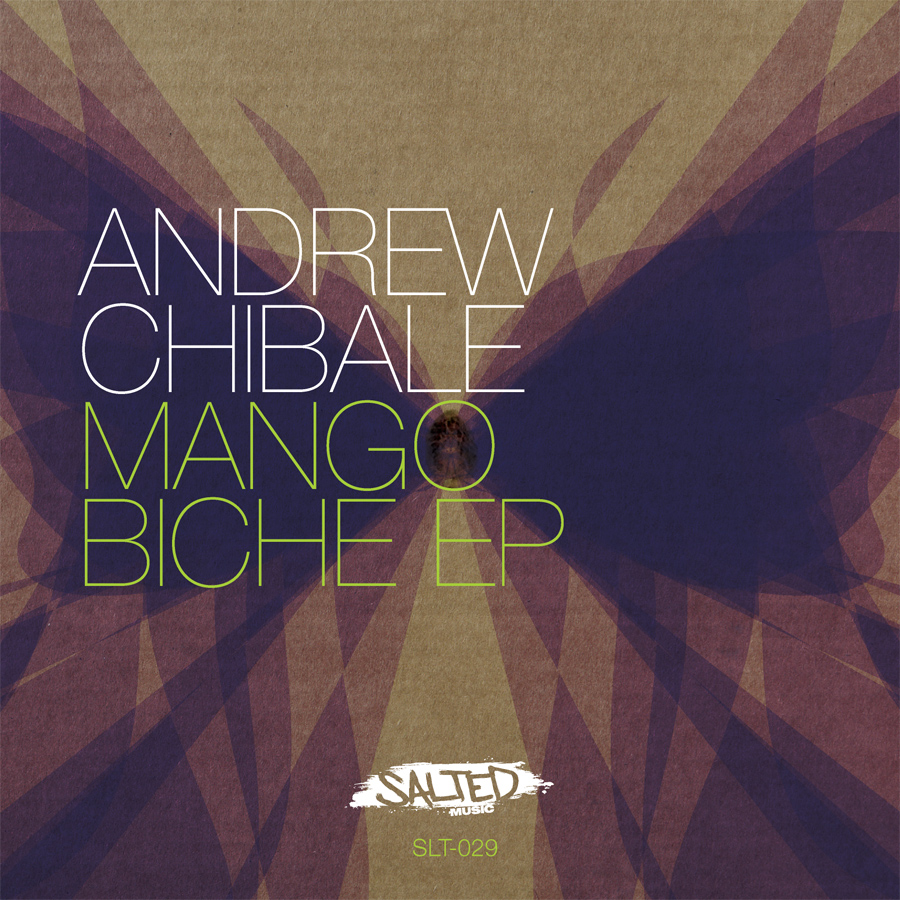 Release Info
Already receiving massive support from the likes of: Danny Krivit, Mark Farina, Grant Nelson, DJ Heather, Johnny Fiasco, Inland Knights, Jask, Richard Earnshaw, DJ MFR, Groove Junkies and many many more!
Laid back deep disco and latin vibes from Andrew Chibale. Salted is happy to welcome Andrew Chibale to the team on his debut ep titled "Mango Biche"!
Laid back deep disco and latin vibes are what's on the menu for this release and we are pleased to deliver this diverse musical package of soulful tracks.
As a relatively new artist to the dance music community, Andrew applies a unique flavor and style to his craft.
Well produced with multiple layers and textures, focusing on smooth grooves and melodies with plenty of live instrumentation while maintaining an original and interesting sound.
EXPLORE MORE SALTED MUSIC