SLT009: The Coldcuts EP – Joshua Heath
Release date: December 4, 2006
1. How Yal Feeling
2. Good Ol Days
3. Elevator Jamz
4. Notown Jack
Release Info
Joshua Heath serves up some "cold cuts" that will heat up the floor with this one!
Good Ol' Days is a classic funky electro track with some smooth atmospherics and catchy vocal samples.
Elevator Jamz is very funky with a vocal sample repeating 'Shake Your Booty All Up In The Club Tonight'. It would certainly get any dancefloor moving.
How Ya'll Feelin & Notown Jack are both on a jazzy tip. The former features some intermittent horn stabs and a vocal sample saying 'Rock the Discotheque' while the latter has a stand up bassline and some broken acid jazzy breakdowns. Another quality release from Salted Music.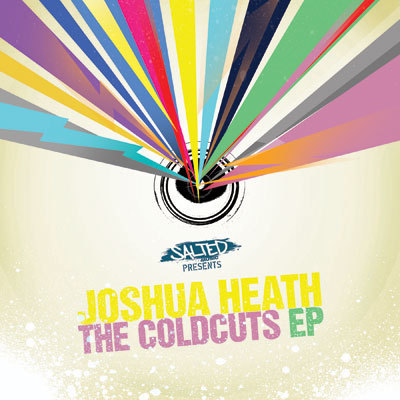 EXPLORE MORE SALTED MUSIC