SLT033: Lost In The Music – Justin Michael & Dave Mayer Feat. Maiya
Release Date: June 22, 2010
1. Original Mix
2. Nightrhymes Remix
3. Funky Soldiers Dub
4. Christian Alvarez Saxaphonic Freak Dub
5. Funky Soldiers Vocal
6. Born to Funk Oldskool Delight Mix
7. Nightrhymes Dubstrumental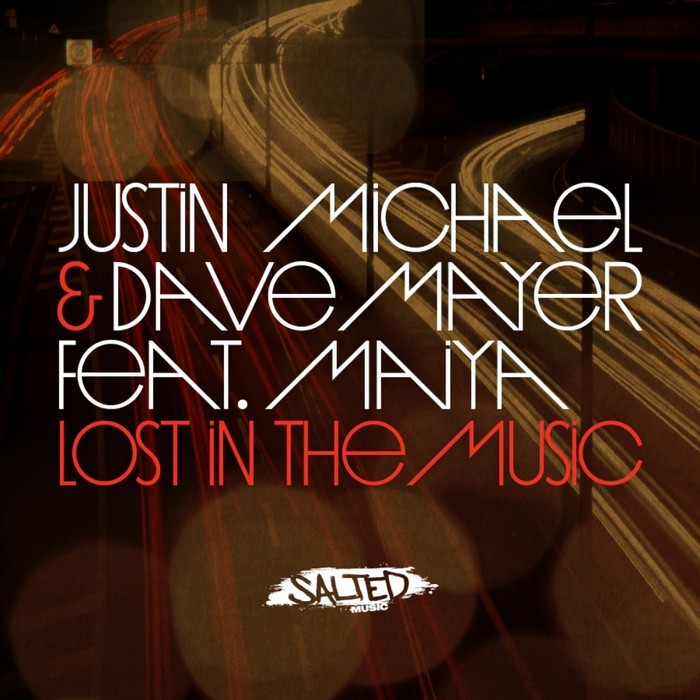 Release Info
Justin Michael & Dave Mayer make their Salted debut with this big room vocal.
This release is a little different than our usual sound. We strive to stay diverse and give you the best of many different styles.
Maiya's sweet and soulful pop vocals create a catchy uplifting vibe reminiscent of classic house sounds. This is a bit of a throwback and tribute to an era while still pushing futuristic sounds and boundaries.
As always, included in the package is a wide spectrum of remixes… Dubs and Vocal versions showcasing everything from a techy European feel, to classic deep and funky flavors. We hope there is something you can enjoy and appreciate.
Please support indie labels and DO NOT copy or share! Respect and rock the disco-tech!
EXPLORE MORE SALTED MUSIC