SLT006: Check This Out EP – Miguel Migs
Release date: December 2, 2005

1. Check This Out – Life and Music
2. Check This Out – Life and Music (Migs Salted Dub-a-Tech Mix)
3. Check This Out (Original)
4. Check This Out (Migs Funky Breaks Mix)
Release Info
Salted Music is proud to present it's latest installment!
These are just some deep and funky house tracks made for the DJ's – so don't trip!
We won't try and hype this one up here, so give it a listen, play it out – or give it away to some one who will! And enjoy your life!
Be a creative individual with your own mind!
*Written, produced, arranged and engineered by Miguel Migs at Salted Studios.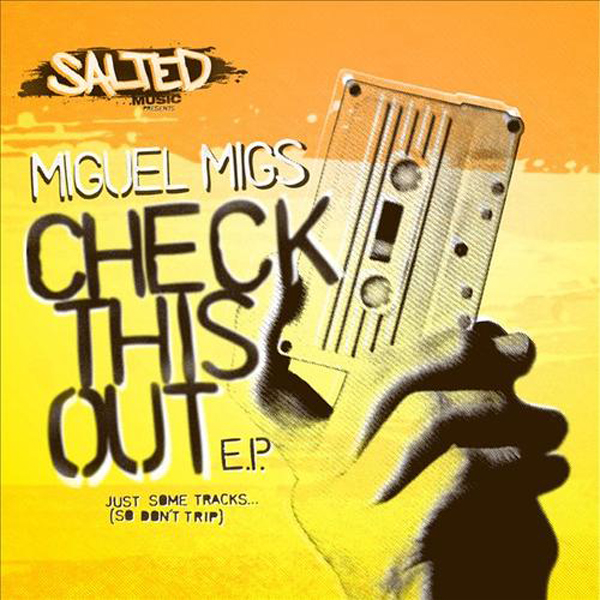 EXPLORE MORE MIGUEL MIGS MUSIC