SLT004: Frozen in Minneapolis EP – Chuck Love
Release Date:  March 4, 2005
1. Spread The Love feat. Demonica
2. El Divorcee
3. Back InMy Life w/ Fourfeet
Release Info
Miguel Mig's Salted Music is proud to present it latest installment produced by Chuck Love from Minneapolis!So lets just get right down to it.
'Spread The Love' is a smooth old school jam with catchy guitar riffs uplifting pianoes and a seriously catchy vocal hook.
Next up you will find 'El Divorcee'. A percussive latin flavored trac with a cunky sub bass line and flamenco guitar licks ready to set the dance floor on fuego.
'Back In My Life' is a bouncin' cut with a soulful vocal hook funky ass punchy B-line and chopped Sax riff! This is an all around diverse flavored EP with a little something for everybody!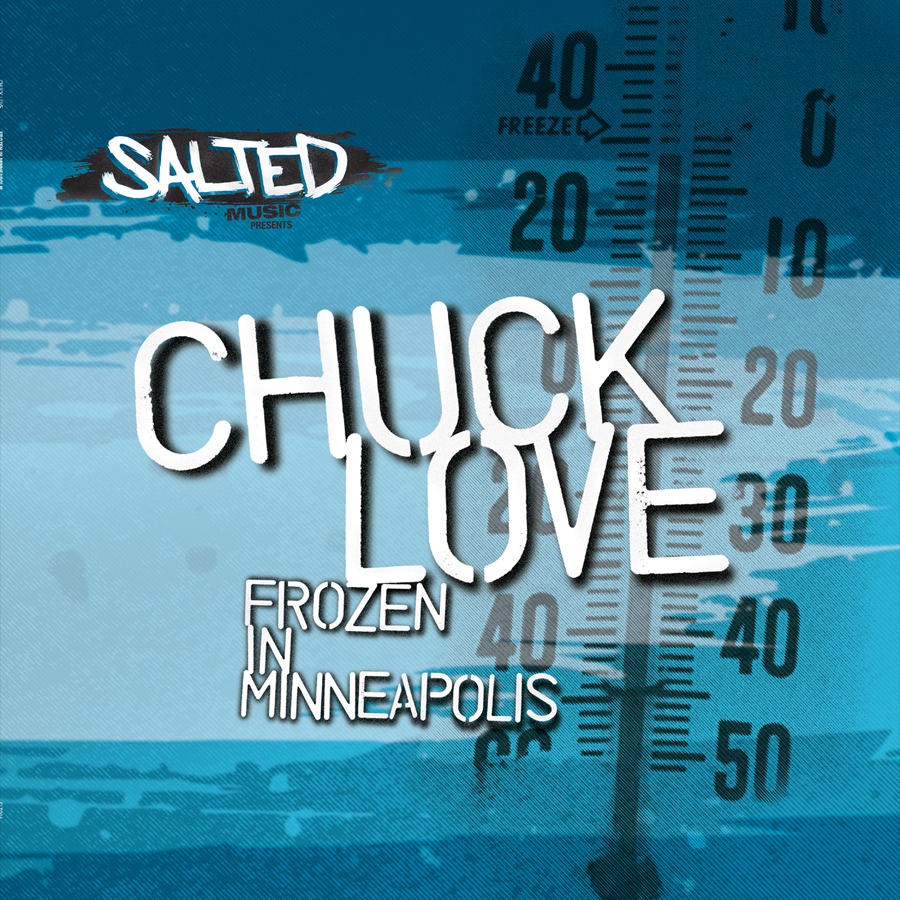 EXPLORE MORE SALTED MUSIC