SLT046: Bass, Drums, Harmony EP – Yogi & Husky
Release Date: April 5, 2011
1. Bass, Drums, Harmony (RSR Deep Wash)
2. Bass, Drums, Harmony (Vocal Mix)
3. Takin It Back (RSR Bounce)
4. Takin It Back
5. Free Your Body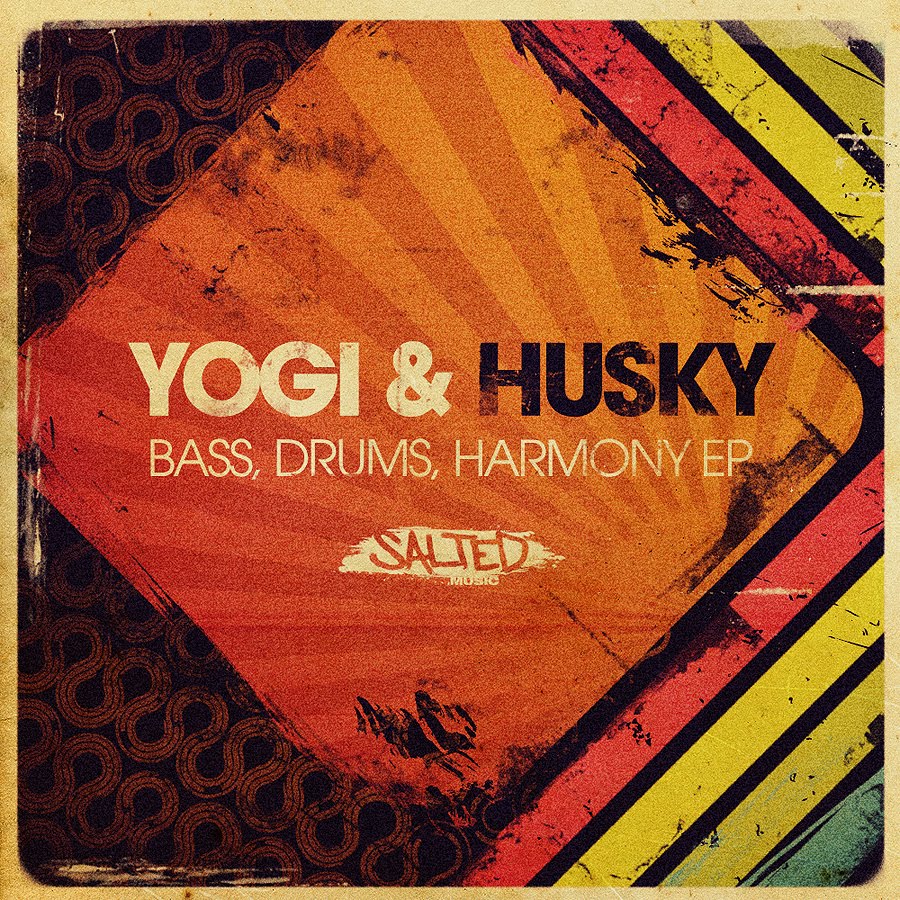 Release Info
Already receiving full support and plays from the likes of: Quentin Harris, Roger Sanchez, Johnny Fiasco, Richard Earnshaw, Fred Everything, Russell Deeks (IDJ Mag), Dave Mayer, Joshua Heath, Dario D'Attis, Chris Samba, and many many more!
Hailing from the land down under, Australia's Yogi & Husky (AKA Random Soul) bring the heat on this fresh, thoughtful and well produced EP.
A year in the making and customized for Salted, this EP sees the boys experiment into new areas and sounds pushing their collective imaginations and creative juices to another level.
Crisp drum programming, creative arrangements, spacey melodies and tricked out synth layers combine to create a high caliber EP consisting of multiple styles rooted in the modern deep house sound. Experiment, create, and participate!
Please support indie labels and DO NOT copy or share! Respect and rock the disco-tech!
EXPLORE MORE SALTED MUSIC