SLT106: Never Get Enough – Da Sunlounge Feat. Mikey V
Release Date: November 25, 2016
1. Never Get Enough (Miguel Migs All Night Rub)
2. Never Get Enough (Deep Mix)
3. Never Get Enough (Dub)
4. Never Get Enough (Tech Mix)
Release Info
Da Sunlounge and Mikey V cook up a smooth slice of underground deepness with a hint of sleazy goodness on this offering.
Migs 'All Night Rub' strips things back a bit with a steady bump & feel good flow allowing Mikey's soulful vocal delivery to captivate, crafted to connect the room by calling all hips to sway.
Da Sunlounge offers a nice selection of styles and sounds to choose from with his solid and consistent production talents on display, delivering Deep and Techy designs for your audible desires.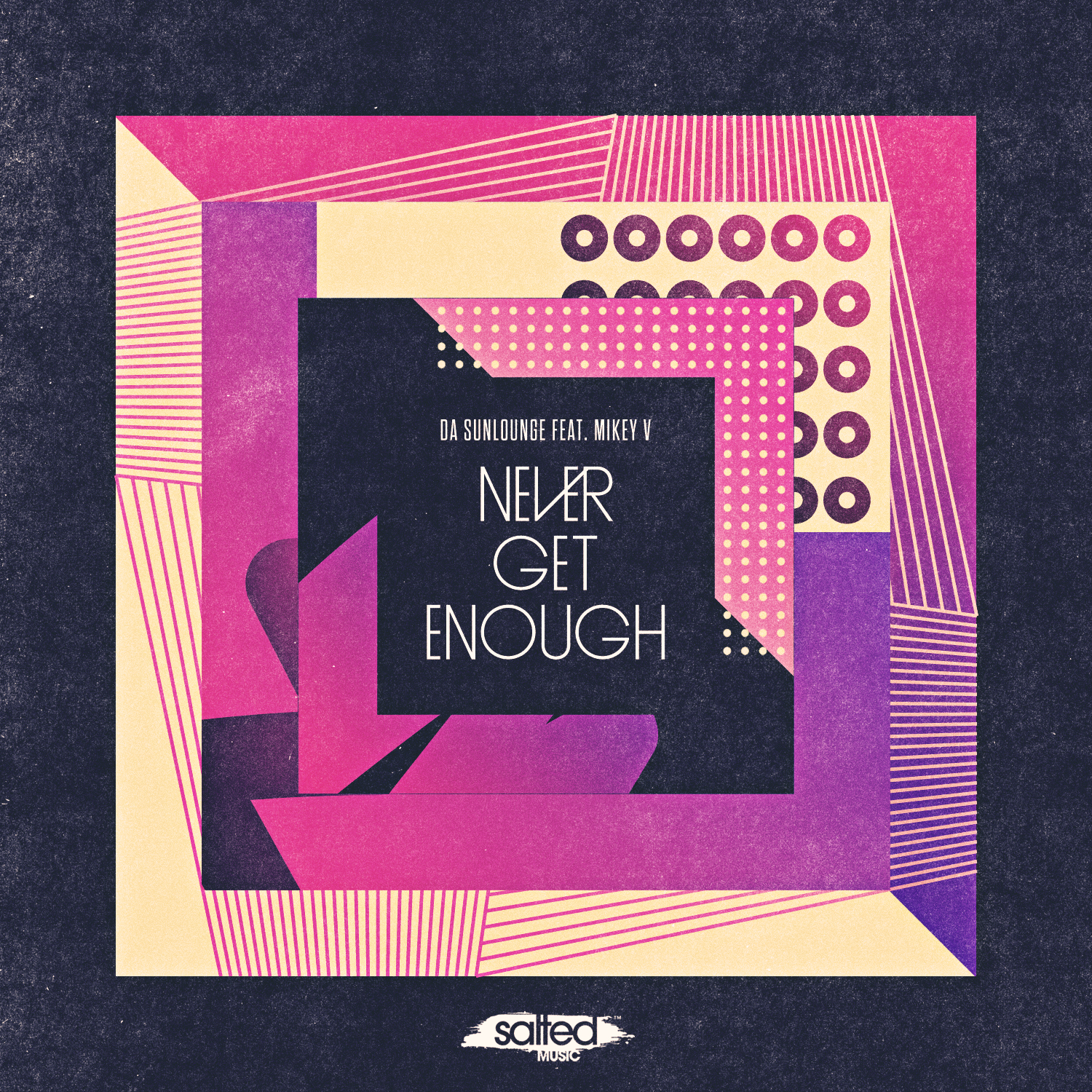 Funky as hell. Proper deep vibes from my man Migs. Full support from NYC.

Scott Wozniak
Smoothness all the way around! Love this entire package. Another Salted gem.

Soulmagic
Nice!

Greg van Bueren

HARDSOUL
Great grooves from an enormously talented artist. All mixes work for me.

Jeff Craven

Large Music
Dope release! The deep mix and the Migs remix are fantastic!

Alek Soltirov
EXPLORE MORE SALTED MUSIC