SLT094: Eyes For You – Miguel Migs feat. Martin Luther
Release Date: February 26, 2016
1. Eyes For You (Deluxe Salted Dub)
2. Eyes For You (Vocal Love Mix)
Release Info
To kick off the new year, Migs and Martin team up to deliver the hook driven subtle and sweet "Eyes For You". A deep soul fueled floor gem showcasing Martin's smooth skills and vocal artistry.
The Vocal Love Mix strips things back keeping a steady pace as warm chord layers and choppy synth stabs set the tone while a dynamic arpeggio melody brightens up the mood.
The Deluxe Salted Dub drifts into deeper dance territory offering its solid straight forward key progression with an infectious bounce as captivating elements and chopped up rhythmic vocal parts demand your attention with a subtle yet thoughtful approach focusing on quality driven production ethics.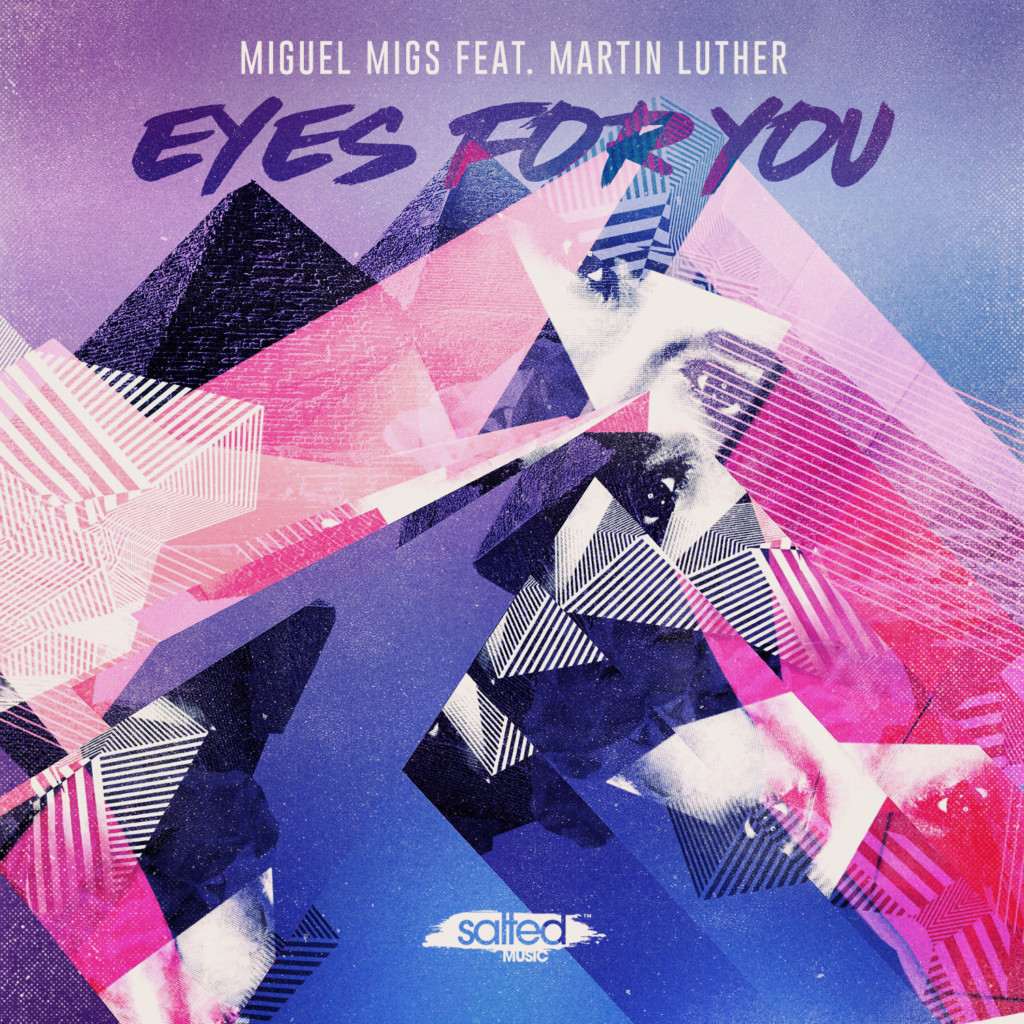 Nice vibes for the floor here!!!

Sebastian Doering

Lovebirds/Kneedeep
Terrific early Spring groover here. Bring on Miami!

Jeff Craven

Large Music
Great vibes here! Love both the versions.

Sebb Aston / Junior:
Great - always got time for a new Miguel Migs release.

Trevor Mac

Jalapeno Records / Floorplay Music
Sounds great. Will be a big one on Traxsource!

Sheldon Prince

Traxsource
EXPLORE MORE MIGUEL MIGS MUSIC