The Flavor Saver EP Vol. 27
SLT164: The Flavor Saver EP Vol. 27 – Various Artists
Release Date: September 6, 2019
1. Adam Nyquist & Jay Gecko – Discover The Vibe
2. Lee Gardner – S.O.H.O.
3. Tokita, Cris Herrera & Homero Espinosa – The Feels
4. Teddy Black – The Thirst
Release Info
Our well seasoned "Flavor Saver" series keeps on pushing forward, showcasing diverse creative talent from around the world. This new installment continues to capture a wide array of moods and sounds.
Welcoming back Adam Nyquist & Jay Gecko, the UK's Lee Gardner, along with triple threat Tokita, San Diego's Cris Herrera & Moulton Music's Homero Espinosa – together serving up "The Feels", and rounding things out with Australian producer Teddy Black.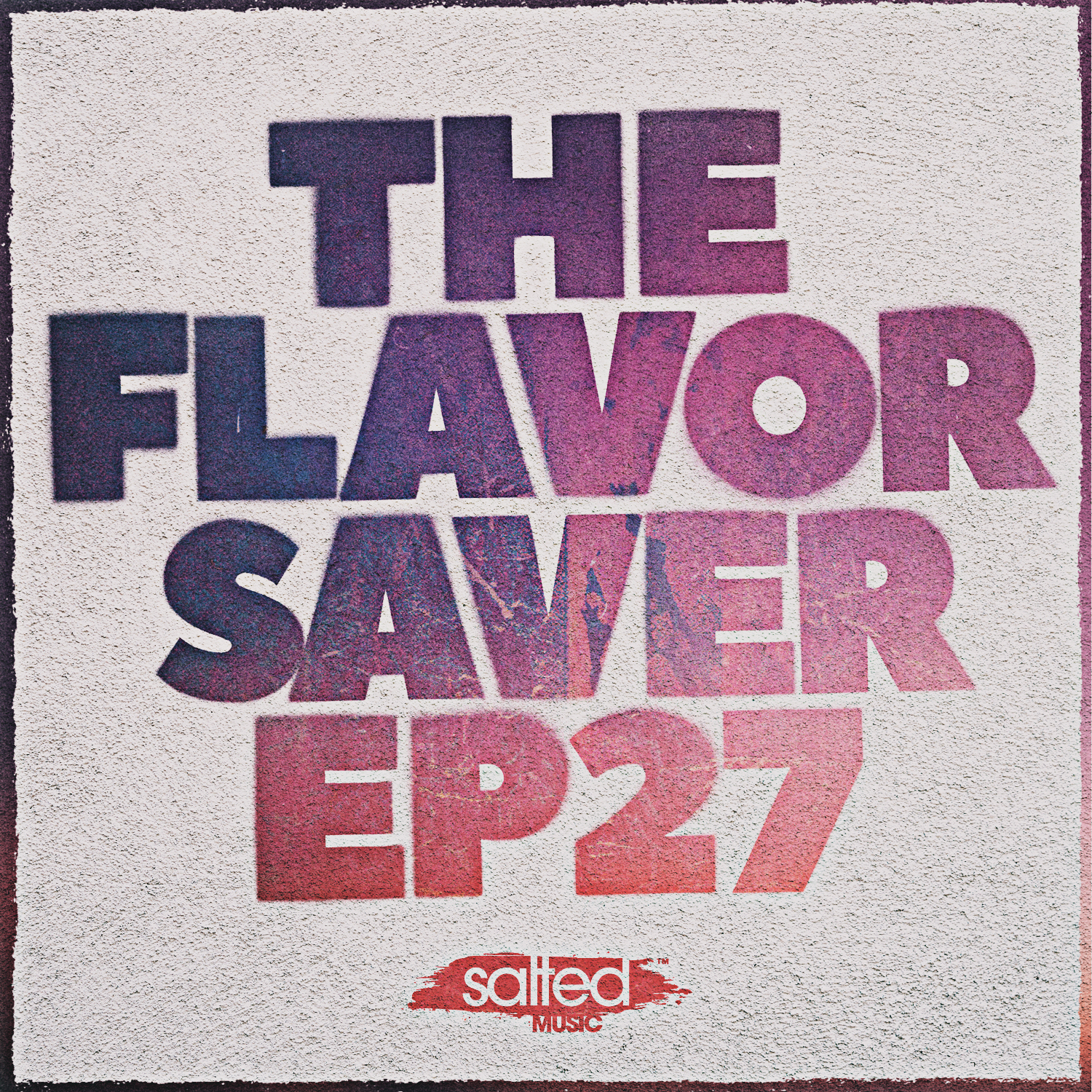 Sick flavors!

Groove Assassin
SOHO and The Thirst for me.

Richard Earnshaw
Nice work guys, thanks!

Inland Knights
The whole package for me. Heat as usual from Salted.

Mr V.
Nice EP, thanks!

Mark Farina
EXPLORE MORE SALTED MUSIC