SLT141: Fire & Ice Part 1 – Dutchican Soul
Release Date: August 10, 2018
1. Everybody
2. Feeling Hot!
Release Info
After a long hiatus, Dutchican Soul is back on the saddle and in the zone, serving up the first release in a 2 part series of well crafted effective cuts – featuring some familiar samples yet properly produced, these fun fueled jams are destined for any dance floor. Just in time for your peak summer selections, and with part 2 coming up soon, we hope you enjoy the feels as much as we do!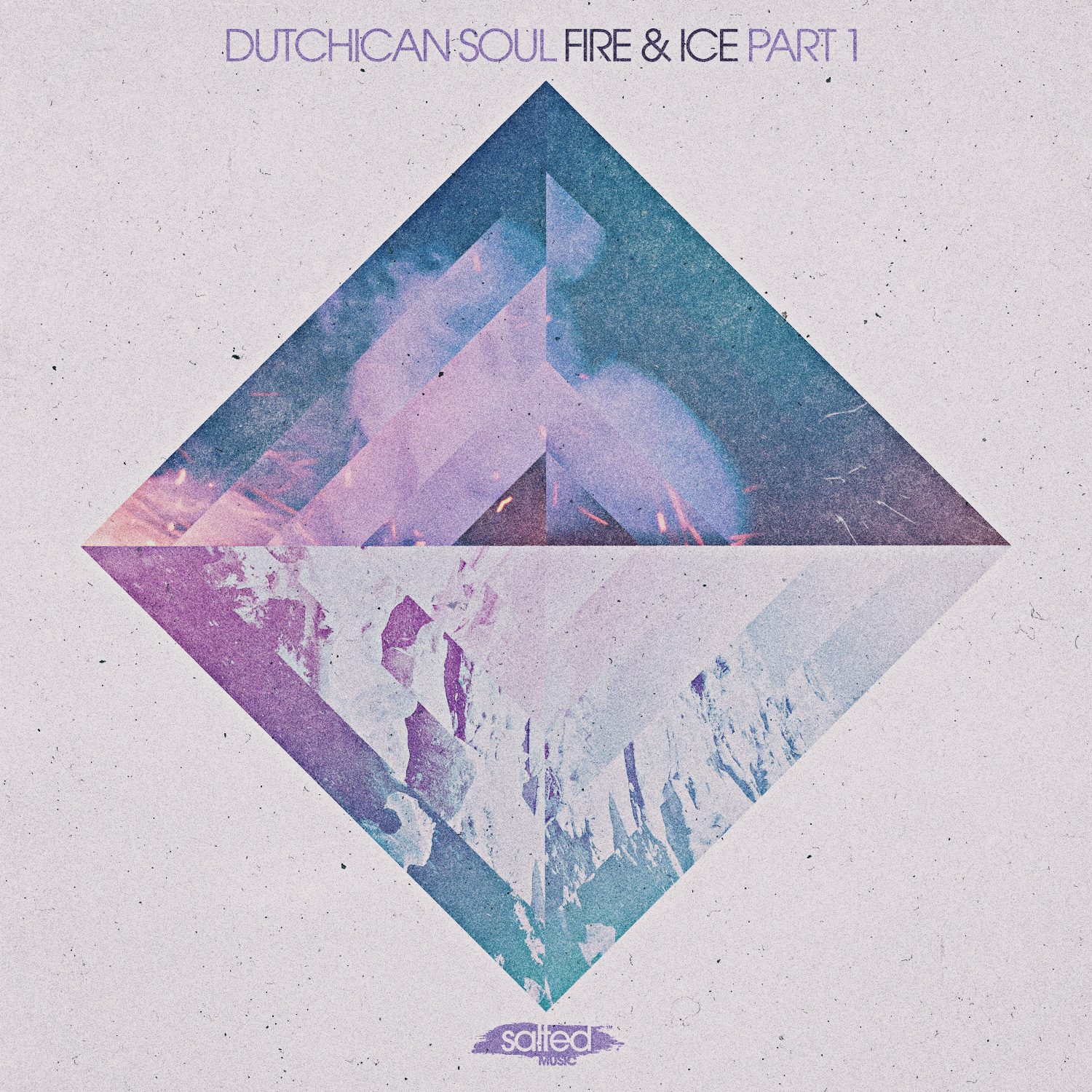 Solid EP... Everybody for me ;)

Richard Earnshaw
So good to have the brother Niels back in the studio! Always a steady hand on the groove.. These clubbier but funky cuts are dope. Supporting :)

Husky

Random Soul
Both large.

DJ Mannix

Tilllate Mag / DMC World Mag / Superfly FM
Nice reworking of Melting Pot on "Everybody" Will work on the dancefloor at Pacha for sure. Thank you!

Willie Graff

Pacha Ibiza
Feeling Hot is a good'n! Power.

Soul Candi A&R Team

South Africa
EXPLORE MORE SALTED MUSIC