The Flavor Saver EP Vol. 12
SLT069: The Flavor Saver EP Vol. 12 – Various Artists
Release Date: December 4, 2013

1. Alex Nuak – Love Your Body
2. Roy Mclaren – Pass It Up
3. Jeff Service feat Mikey V – Keep Playin
4. Autoslide – Feel Alright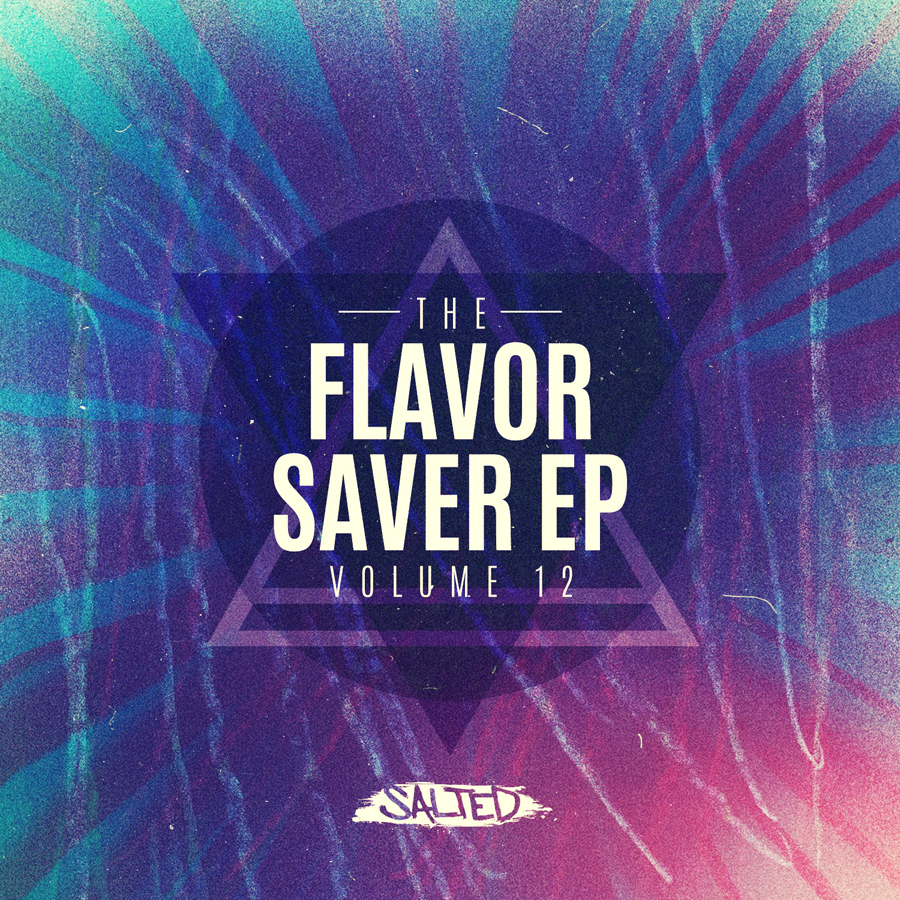 Release Info
Always striving to deliver a variety of fresh quality ingredients, The Flavor Saver series continues to push forward full steam ahead with its 12th installment. Who doesn't enjoy a little variety at the table? We sure do!
Alex Niak brings some deep house flavor with "Love Your Body" as sizzling synth stabs and catchy vocal snippets hover nicely over a chunky house groove. Roy Mclaren offers up something for the dance floor in mind with "Pass It Up", a warm soulful feel with a gritty bassline and a steady beat keeps this one bumpin along nicely.
Jeff Service feat Mikey V delivers the classic vibe and filtered chord heavy "Keep Playin", as effective elements come together featuring the original vocal which brings an added dimension to grab your attention. Next up is Autoslide's "Feel Alright" which slows things down in a more deep/moody/techy direction as the sub bass and toms roll along and the bleepy synth melodies weave in and out while the haunting vocal gets into your head.
Really hard to pick a favorite! Super-solid EP from the Migs Man! Full support

Scott Wozniak
Dare i say it. One of my favorite Flavor Saver EPs! Really diggin it.

Nicc Johnson

Pacha Ibiza / Ibiza Global Radio
Nice EP, dig the slow autoslide track. Also like Jeff service with Mikey on the vox duties.

Littlemen
Here comes the soul, floor and quality music saver. Class as usual, full support!!!

Jovan Bursa

Relaxator's
Enjoying these qwerky grooves...

Richie Hartness

Untitled Music
EXPLORE MORE SALTED MUSIC