The Flavor Saver EP Vol. 9
SLT053: The Flavor Saver EP Vol. 9 – Various Artists
Release Date: April 3, 2012
1. J&M Brothers – Boogiefunk
2. J&M Brothers – Dusk
3. Moon Rocket – White Flowers (Moon Rocket's Ristretto Mix)
4. Moon Rocket – White Flowers (Original Version)
Release Info
The Flavor Savers series continues to push forward and Volume 9 welcomes J&M Brothers and Moon Rocket!
Featured on Migs' Nikki Beach Miami – Defected Records compilation mix, "Boogiefunk" is exactly what the title suggests.
While "Dusk" has a deeper, moody feeling with some nu-disco flare.
"White Flowers" is a laid back musical, jazzy offering with the Club Remix being more upfront underground dance floor action with its deep bouncing bassline and cut up key stabs.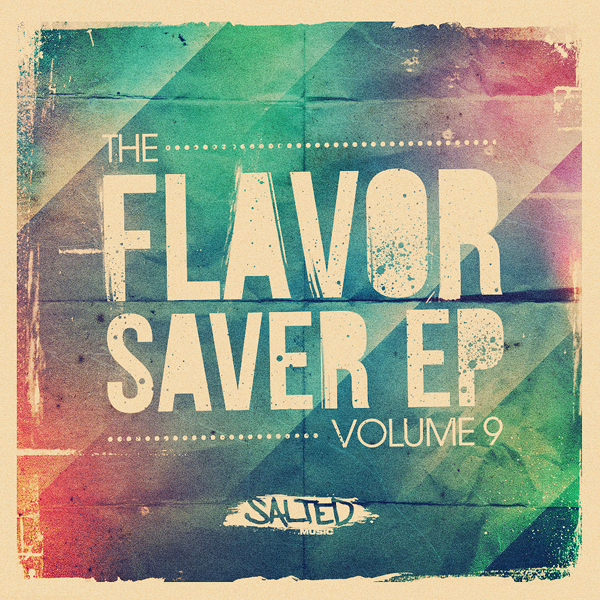 It's the uber Jazzy original of White Flowers i'm favoring hear, love the production, while it's 4 to the floor its not in your face, really compliments the Jazz. nice!

Chris Todd

Crazy P
B to the I to the G!

Grant Nelson
White Flowers Original is the one for me here.

Ralf GUM
Love it. perfect slammin tunes for miami!

Massimo DaCosta
Very solid ep, all 4 tracks are quality.

Jay West
EXPLORE MORE SALTED MUSIC