SLT074: The Next Drop EP – Deeplomatik
Release Date: May 27, 2014
1. Next Drop
2. Tribal Dance
3. I Need You
4. I Promise Land
Release Info
Deeplomatik is back in action with another fresh, dynamic and well produced slice of goodness served up by the talented Seb Skalski.
The Next Drop EP effectively delivers a vibrant range of quality Deep and Nu Disco sounds, also including an intoxicating percussive infused workout with "Tribal Dance".
We hope you enjoy the sounds and vibes!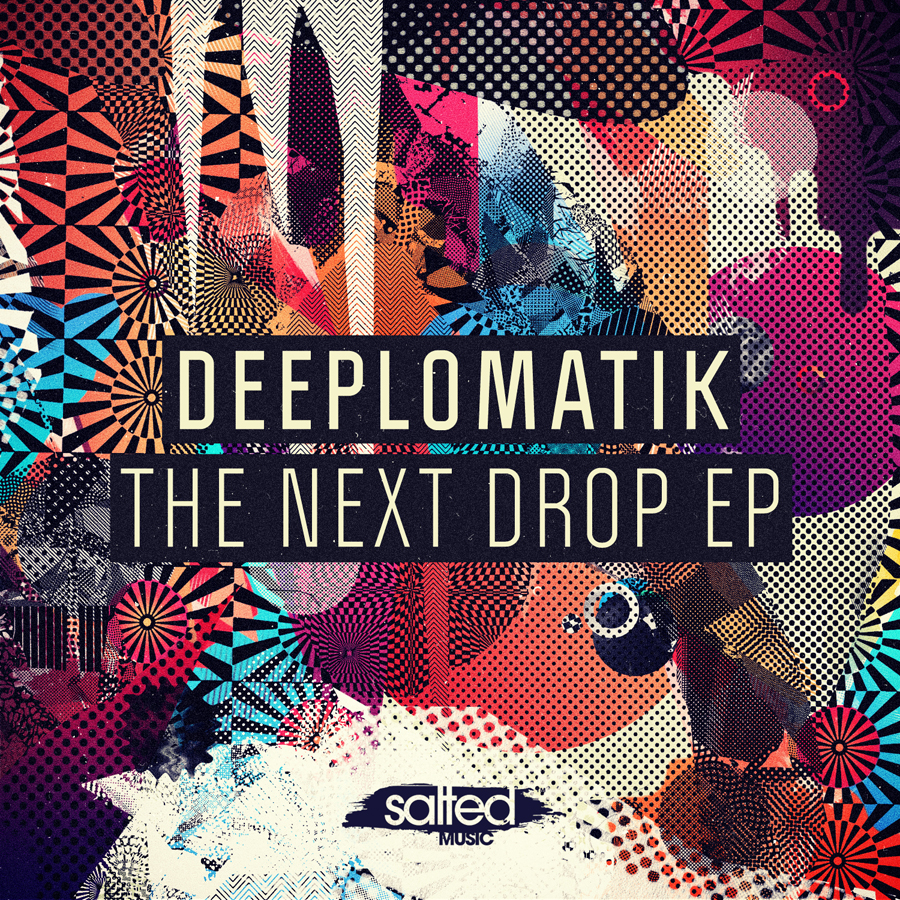 I like Tribal Dance & I Need You the best.

Danny Krivit

Body & Soul / NYC
Truly eclectic, with each track guaranteed to set the floor on fire.

Michael Fossati

Spiritofhouse.com
Great EP full support from me.

DJ MFR

Transport Recordings
Really tight EP! Every track is dope!

Mauricio Aviles
Next Drop is top draw and Tribal Dance is flipping filthy! Ace EP all round...

Sean Johnson

Dizzy Funk Soundsystem
EXPLORE MORE SALTED MUSIC