SLT042: The Soul Of Sydney EP – Husky
Release Date: January 25, 2010
1. Bringin' it Back (Husky's RSR Rub)
2. Bringin' It Back (The House Inspectors Remix)
3. Soulfire (Husky's RSR Rub)
4. Soulfire
5. Bringin' It Back
6. Bringin' It Back (The House Inspectors Dub Mix)
Release Info
We are delighted to kick off 2011 with this new solo EP courtesy of Random Soul's Husky.
Husky delivers a dynamic blend of well produced, melody infused dance tracks ranging from deep and dubby to bouncy energetic excursions with no shortage of synth bleeps and funky beats.
Remixes also come direct from the land down under featuring the House Inspectors talented production skills.
Please support indie labels and DO NOT copy or share! Respect and rock the disco-tech!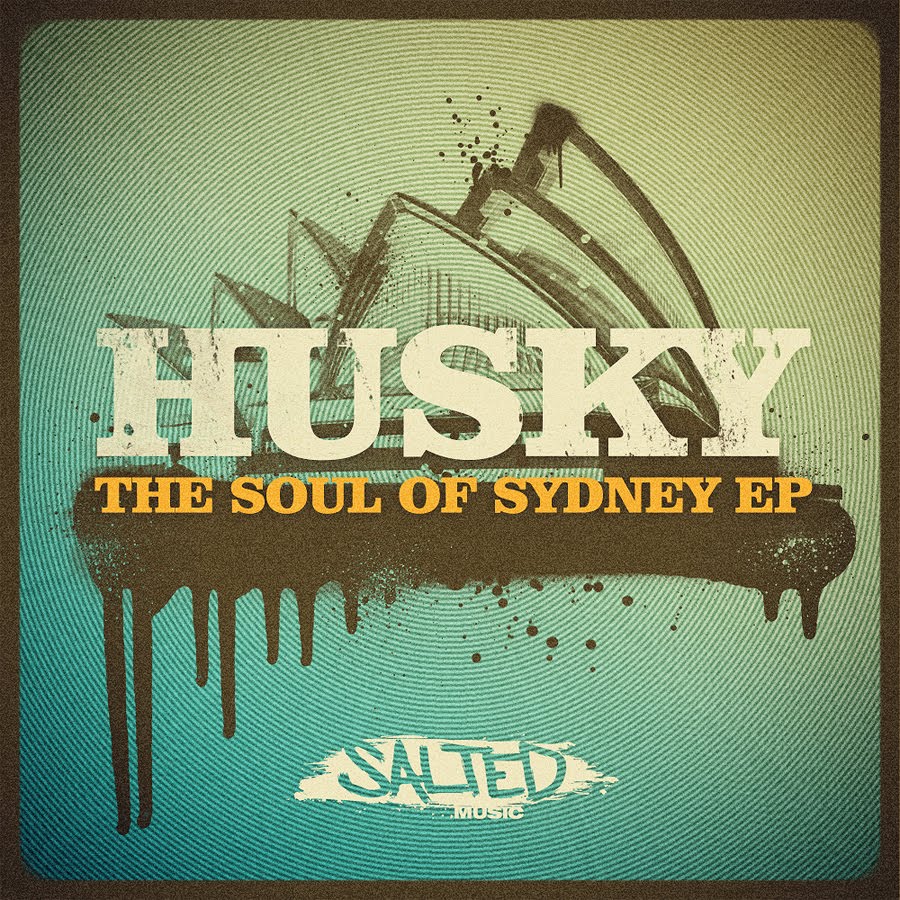 Great package here from the Salted camp. Loving all tracks! Bringin it Back and Soulfire are chords!!!

Rasmus Faber
What a nice EP from Husky again!I like all tracks,especially Soulfire and House inspectors remix..Sure support, Thanks!

Arco
Sterling stuff as ever!

Russell Deeks

IDJ MAG
Great EP! Soulfire is the track for me!

Vincent Kwok
Awesome ep, some brilliant tracks!

Antony Angell
EXPLORE MORE SALTED MUSIC