SLT018: Music In You – Lisa Shaw
Release Date: February 10, 2009
1. Music In You (Dario D'Attis Funk Vocal remix)
2. Music In You (Dario D'Attis Tech Vocal remix)
3. Music In You (Dario D'Attis Dub remix)
4. Music In You (Julius Papp Main Vocal remix)
5. Music In You (Julius Papp Deep Vocal remix)
6. Music In You (Julius Papp Main Dub remix)
7. Music In You (New Mondo Vocal Remix)
8. Music In You (New Mondo Dub remix)
9. Music In You (Original)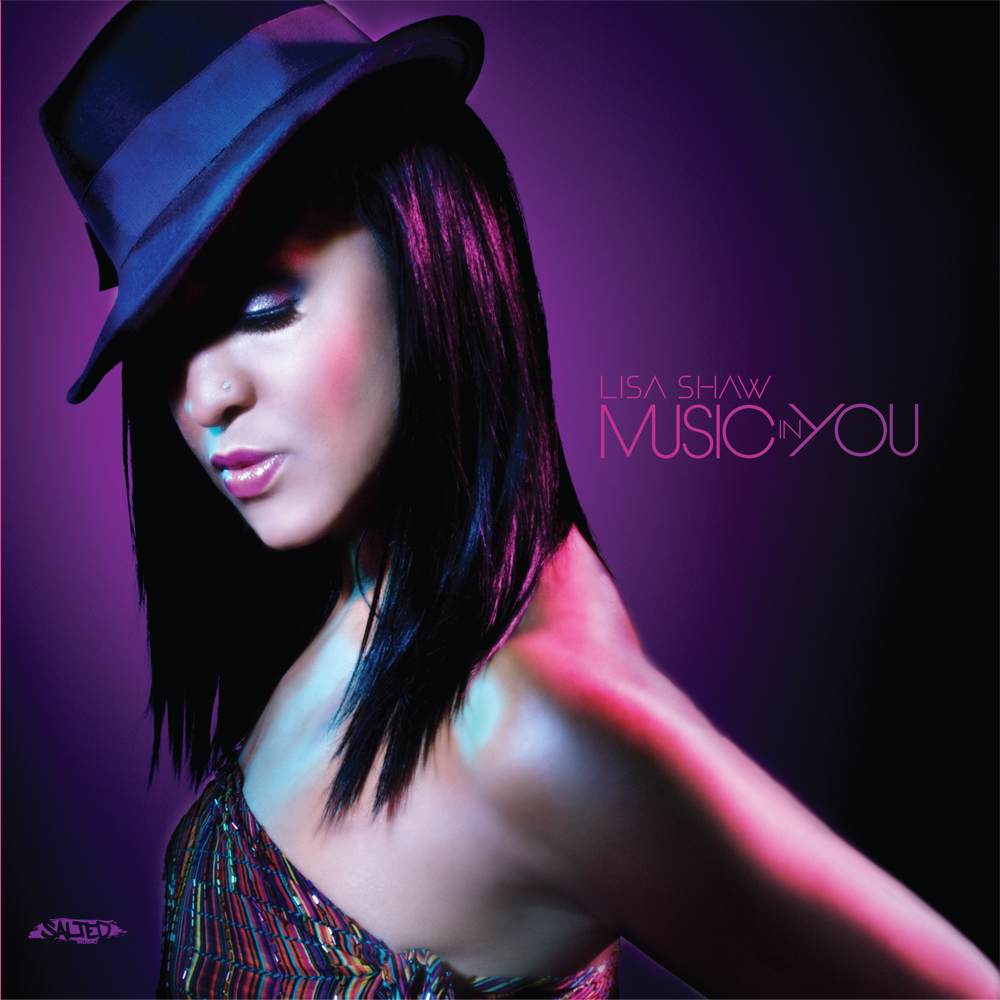 Release Info
Getting massive support from Mark Farina, Johnny Fiasco, Hardsoul, Raul Campos from KCRW, Richard Earnshaw, Audio Whores and Groove Junkies. Salted Music welcomes back the one and only Lisa Shaw with the 3rd single off her upcoming album Free (March 10th, 2009). "Music In You" is yet another solid and diverse dance music package with a little something for everyone out there. So whether you are a deep, techy, funky or soulful kinda music fan, there should be something of quality you can appreciate here.
Switzerland's Dario D'Attis delivers two prime time club friendly versions ready to rock the dance floor as well as a deep-tech dub on the minimal tip. (The tech vocal and dub will be available digitally only.)  Salted team member Julius Papp takes it to a deeper realm with a bubbly old school bass line, timbale drum rolls and slick sax riffs. Also included is Julius Papp's deeper vocal remix and dub. (Available digitally only.)
Next up we have New Mondo's vocal and dub which keep the original version's upbeat energy, while stepping it up a notch giving the song a classic feel good house music vibe. (The vocal mix will be available digitally only.) The Original Album Version delivers a positive message and a gritty electronic bass line with a catchy hypnotic sort of groove that sucks you in. The music is in you!
EXPLORE MORE SALTED MUSIC