SLT107: Waterfall – Miguel Migs feat. Lisa Shaw
Release Date: December 16, 2016
1. Waterfall (Deluxe Deep Dub)
2. Waterfall (Original Vocal)
3. Waterfall (Stripped & Salty Vocal)
Release Info
'Waterfall' focuses on this duo's artistic love of self expression and creating songs that connect with the soul through exploration… Migs' production values and Lisa's unmistakable smokey and sultry vocal tone are all on open display here under quality control craftsmanship while delivering a message in the music. The result is a little gem that almost transports you back to another era in "dance music" while also maintaining and embracing current technical aesthetics and sounds.
The 'Deluxe Deep Dub' explores more moody and dubby territories with its penetrating bassline while intricate layers of dubbed out vocal parts filter in and weave out as the dark organ drone and spacey effects draw you in for the ride. The 'Stripped & Salty Vocal' takes a more minimal approach and brightens up the palette with a hint of Nu-Disco flavor and a classic soul fueled flow that delivers a nostalgic touch.
We love and appreciate good quality music, no matter the genre, and we take inspiration and influence from everything around us to create our art. We hope you enjoy the music.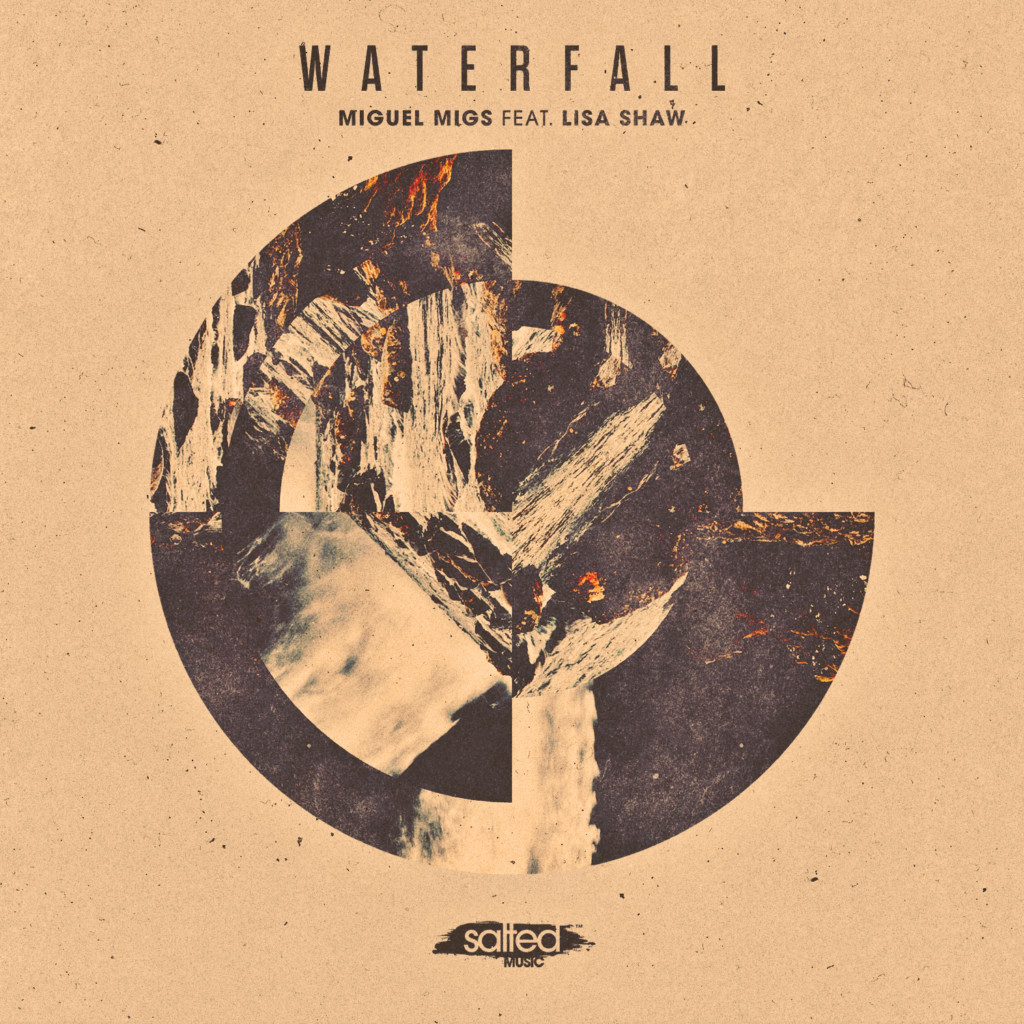 Wonderful release.. Deluxe Deep Dub is fantastic!

Sebb Aston / Sebb Junior
Great Vocals and Vibe!!! DOPE!!!

Deeplomatik / Seb Skalski:
Great track, dope Deluxe Deep Dub!! Much love for you both. xx

Dave Mayer
Sweet and delicious...

Randy Schlager

DMX, Inc / KNHC 89.5 FM
Dope deep cuts sounds like Miguel Migs and Lisa Shaw just have this coming forever. Awesome right up our alley.

Tom Hoch

FaderPro / Beta Nightclub
EXPLORE MORE MIGUEL MIGS MUSIC