SLT028: Can You See Him – Lisa Shaw
Release Date: March 09, 2010
1. Can You See Him (Joshua Heath Moody Vocal)
2. Can You See Him (Sonny Fodera Vocal)
3. Can You See Him (Andrew Chibale Discofied Vocal)
4. Can You See Him (Joshua Heath Moody Dub)
5. Can You See Him (Sonny Fodera Dub)
6. Can You See Him (Original)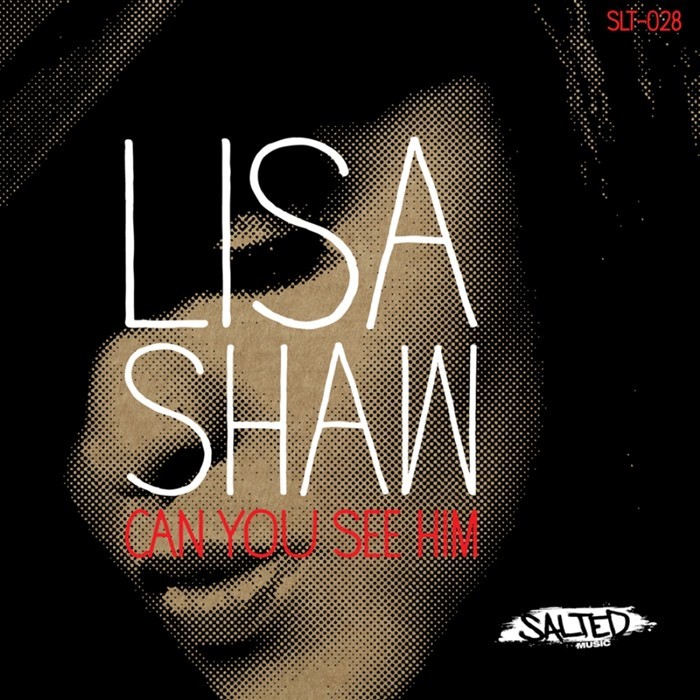 Release Info
Already receiving massive support from the likes of Tony Humphries, Mr. V, Inland Knights, Jask, Sir Piers, Richard Earnshaw, Julius Papp and many more!
Mr. Joshua Heath delivers a moody techy remix staying in the same vein as the original album version while adding more bumpin dance floor appeal.
Sonny Fodera comes with a more funk filled approach loaded with a live bassline, funk guitar and choppy key stabs creating an upbeat flavor.
Andrew Chibale takes it down to the realms of classic disco, including big piano chords, guitar picks, live bass, horn stabs and spacey synth textures.
Please support indie labels and DO NOT copy or share! Respect and rock the disco-tech!
EXPLORE MORE SALTED MUSIC