SLT050: Still Groovin EP – Jay West
Release Date: October 21, 2011
1. Walk The Night
2. Still Groovin (Boogie Tech Mix)
3. Feel It
4. Bondi Girl
5. Still Groovin (String Mix)
Release Info
Jay West returns with a very solid EP showcasing a nice variety of styles here.
From the disco cut up sweetness of 'Walk The Night', to the stripped down boogie-tech sounds on 'Still Groovin'.
While 'Feel It' displays a bigger room sound with a moody yet energetic approach, and 'Bondi Girl' chops things up with a sample based groove staying deep and musical with a little jackin' feel.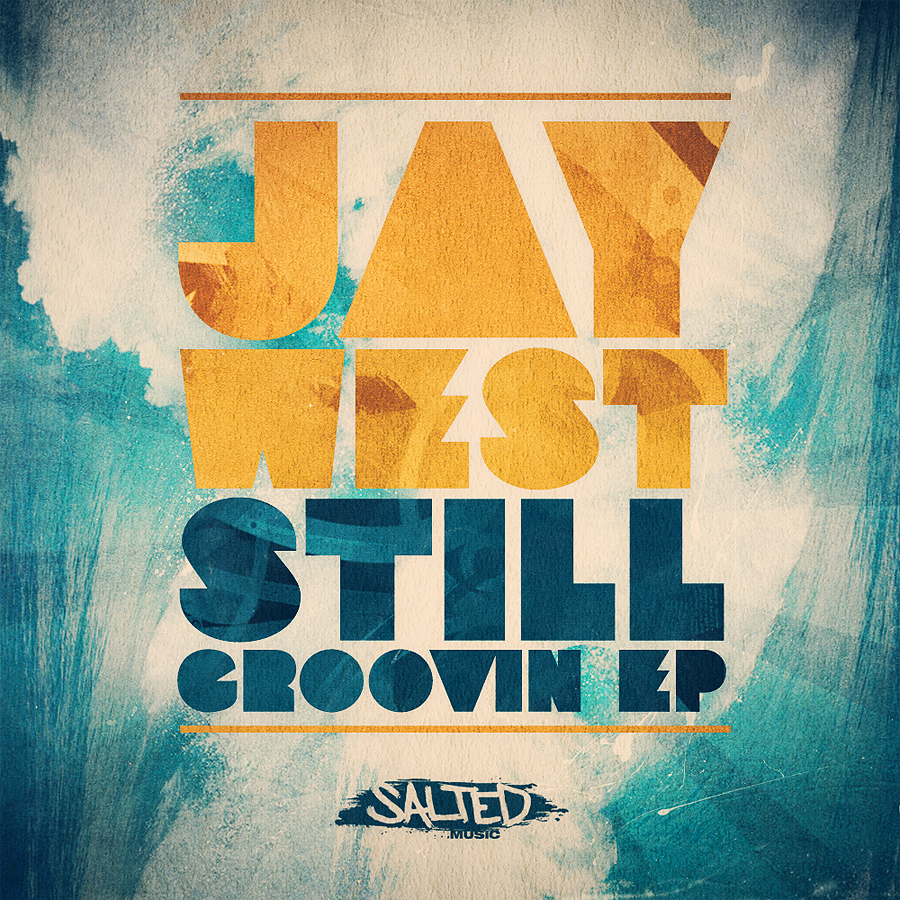 Nice tracks, we'll be playing "Walk the Night".

Tony Humphries / Jacko
"Walk The Night' is the cut I'm really loving. Really pretty. Full support from The Woz Man.

Scott Wozniak
Fine Extended Player with some quality Chunks of Funk.

Sir Piers
Great Ep. Jay is keeping the funk alive on all these tracks. Walk the night definitely my favorite!!

Nicc Johnson
Sublime house, total soul food... I'm in paradise warming my toes at the pool - very nice pack! Thumbs up from me!

Grant Paterson
EXPLORE MORE SALTED MUSIC