SLT064: The Flavor Saver  Vol. 11 – Various Artists
Release date: June 4, 2013
1. Deeplomatik – Better House
2. Jason Lee Ward – Deep
3. Arco – In the Silence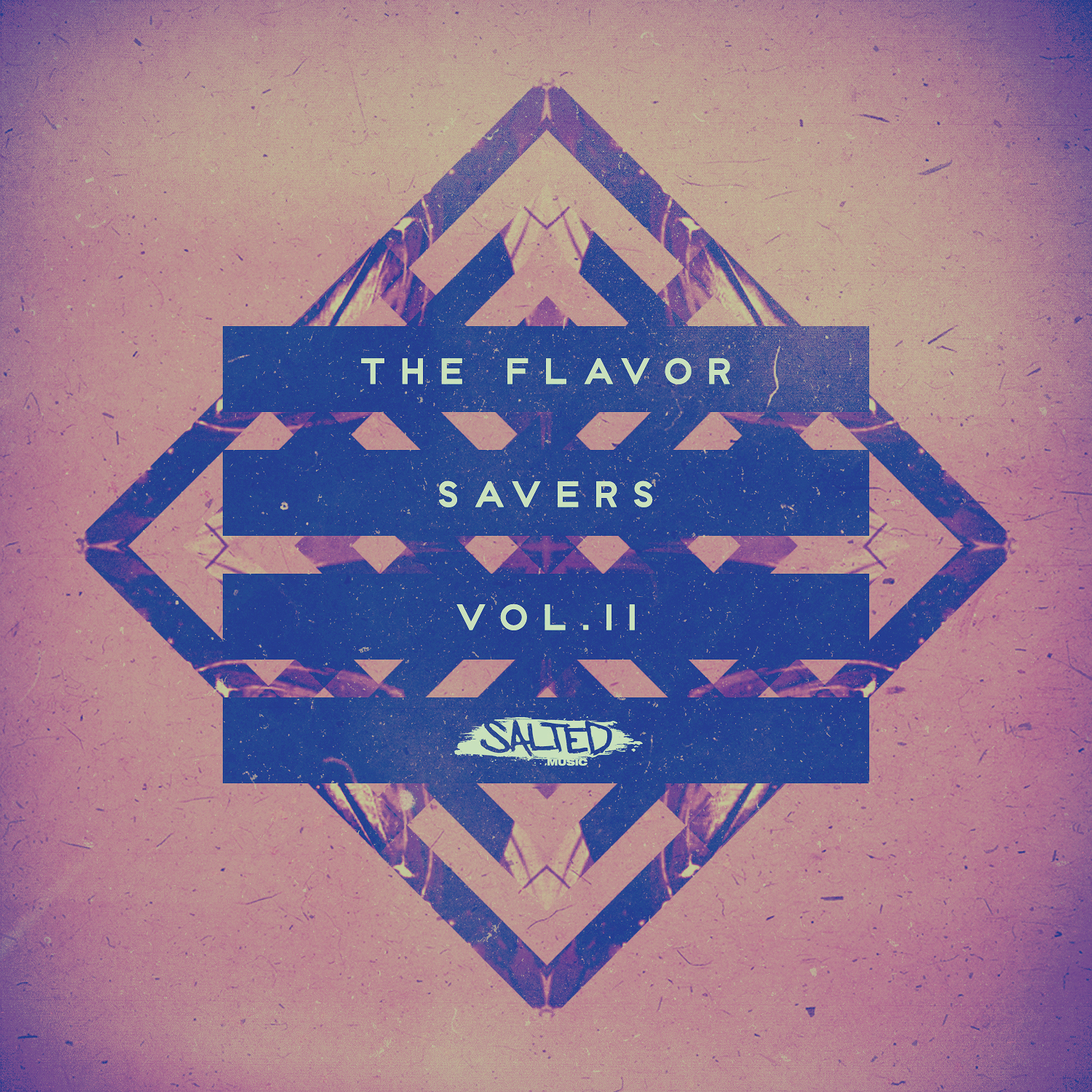 Release Info
The fabulous Flavor Saver series is back in action with our latest offering including 3 dope, deep and dubby house cuts for your playing pleasure…
We welcome back our boy Deeplomatik to the stable with his stellar deep stomper 'Better House' with its late night thumpin bass groove and wicked infectious beat.
Jason Lee Ward makes his debut with this tasty cut including a sub fueled bassline and some classic bubbling synth stabs in 'Deeper'.
Arco delivers a serious gem with "In The Silence", a lovely uplifting nu-disco style track with loads of lush pads, melodic synth textures and a very smooth and soaring vocal hook.
In the Silence... a summer must have!

King Britt
Nice old school snacks.

Karol XVII & MB Valence
Nice EP thank you. Nice summery grooves. Nice melodies. Thank you.

Danielle Moore

Crazy P
Well chunky. thanks!

Jim Baron
Every track is wicked on this thing!

Darren Holland
EXPLORE MORE SALTED MUSIC