The Flavor Saver EP Vol. 7
SLT048: The Flavor Saver EP Vol. 7 – Various Artists
Release Date: July 26th, 2011
1. Arco – Everywhere
2. Random Soul – Bass, Drums, Harmony (RS Strip-it Mix)
3. TnT Inc. – About Jazz
4. Sellouts – Carte Blanche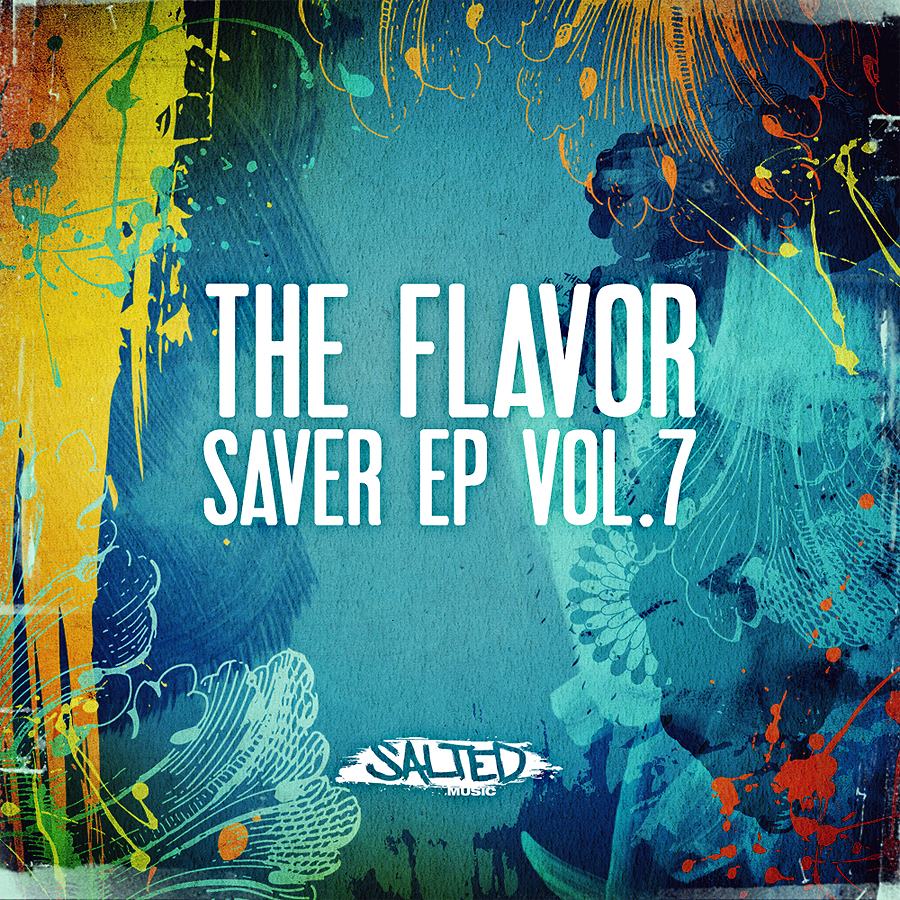 Release Info
Already receiving full support from the likes of: Dave Lee, Tony Humphries, Roger Sanchez, DJ sneak, Danism, Roy Davis Jr., CJ Mackintosh, Soulmagic, Sir Piers, Sonny Fodera, Dave Mayer and many many more!
The Flavor Saver series returns with its 7th installment featuring various talented artists from around the globe!
Arco take's us on a deep and melodic ride with the well crafted 'everywhere'.
Random Soul deliver their 'Strip-it Mix' of 'Bass, Drums, Harmony', focusing on the funked out bass groove, and cut up vocals.
TnT Inc. brings the jackin jazz influenced flavor with this tracky dance floor jam.
Australian producer 'Sellouts' take it deep and techy with 'Carte Blanche' where moody synth textures soar over a bouncing bassline.
Please support indie labels and DO NOT copy or share! Respect and rock the disco-tech!
EXPLORE MORE SALTED MUSIC