The Flavor Saver EP Vol. 29
SLT179: The Flavor Saver EP Vol. 29 – Various Artists
Release Date: April 24, 2020
1. WillowMan – Only You
2. Rytmlabb – Feel So
3. George Cynnamon – Higher
4. Piero Scratch – House Lovers
Release Info
After over a decade of selecting and representing various styles of quality focused tracks by a wide range of artists spanning all over the globe – our legendary Flavor Saver series turns 29!
(We will be rounding out and retiring this beloved series with Volume 30 coming soon)
And this installment is nothing short of stellar with 4 high quality cuts to choose from by these creative artists displaying some deep, funky and classic style flavors for your audio and dance floor enjoyment. We hope you find something in this package that helps lift your spirits and keeps you dancing!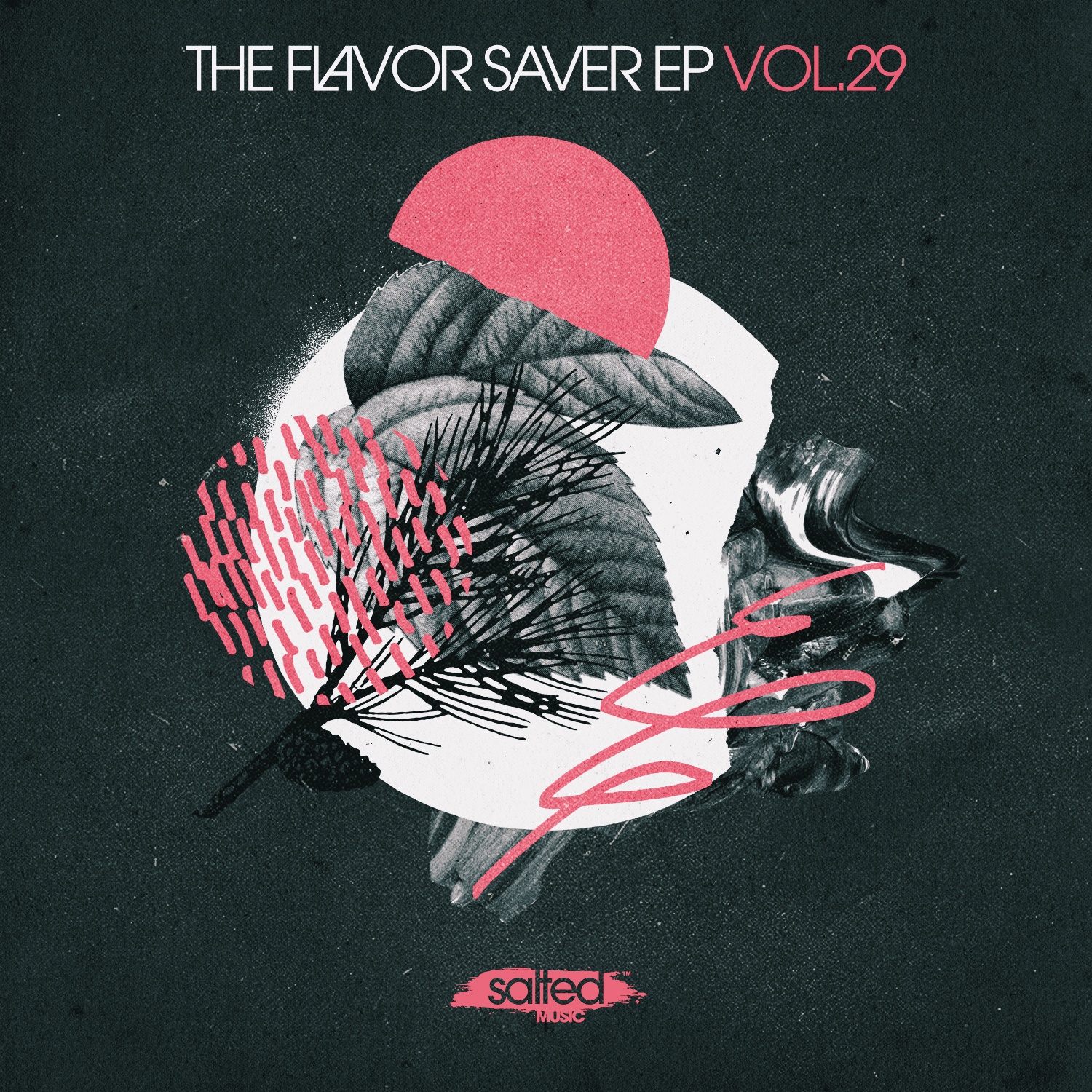 Good stuff... Thanks!

Mark Farina
'Only You' is for me.

Quentin Harris (Def Mix)
Another Salted Classic. Thanks guys. Stay Safe."

Mr. V
Nice vibe!

Jon Cutler
Nice grooves!

Jarred Gallo
EXPLORE MORE SALTED MUSIC