SLT014: The Random Soul EP – Yogi & Husky
Release Date: January 1, 2008
1. It Feels Alright (Miguel Migs Petappusher Rework)
2. It Feels Alright (Salty House Mix)
3. Let It Go
4. PJ Sessions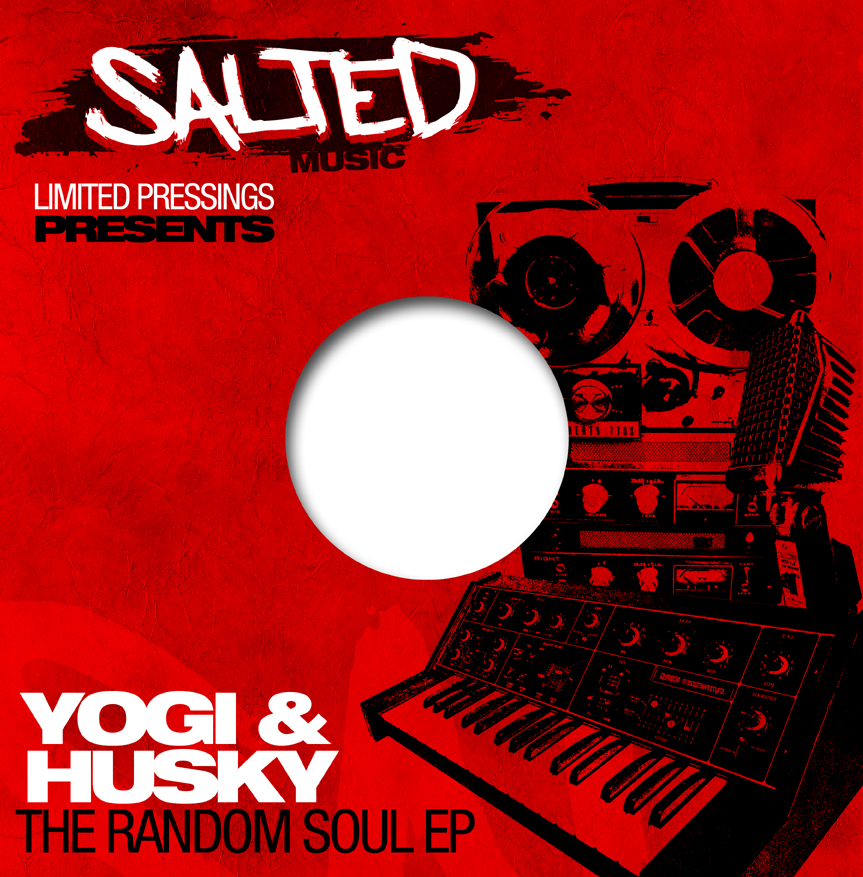 Release Info
Salted is happy to welcome Yogi and Husky AKA Random Soul to the team! This one is comin' at ya straight from the land down under, Oz! Sweet soul funk with an edge and a wide variety of flavors to choose from for all the house heads out there…
We kick things off with Salted's own Miguel Migs' Petalpusher Rework of "It Feels Alright". Utilizing Yogi and Husky's original elements and giving it a new twist with Migs' trademark sound and style combining the best of live instrumentation with current electronic stylings! This one is custom designed for the dance floor with enough energy to rock the spot while maintaining a sweet R&B flavor with Yogi's vocals riding on top….
Next up is Yogi and Husky"Salty House Mix" bringing a straight up soulful uplifting energy created with the slick sound of Salted in mind! Yogi's smooth harmonies and catchy vocal hook will have you singin along and it feels alright!
"Let It Go" has more of a chopped up bumpin' electronic kind of vibe with cut up vocal madness and a chunky ass bassline ready for dance floor damage….
Last but not least "PJ Sessions" simply takes it back to a deep soulful house sound with a bouncing B-line, catchy key lick and sweet sax riff…
EXPLORE MORE SALTED MUSIC