Free (The Thor and Jask Remixes)
SLT039: Free (The Thor and Jask Remixes) – Lisa Shaw
Release Date: November 2, 2010
1. Deep Phreeze Phunk
2. Deep Phreeze Dub
3. U.C.D. Groove
4. Inside Vocal Rub
5. Deep Vocal Rub
6. Jask Thaisoul Vocal
7. Jask Thaisoul Dub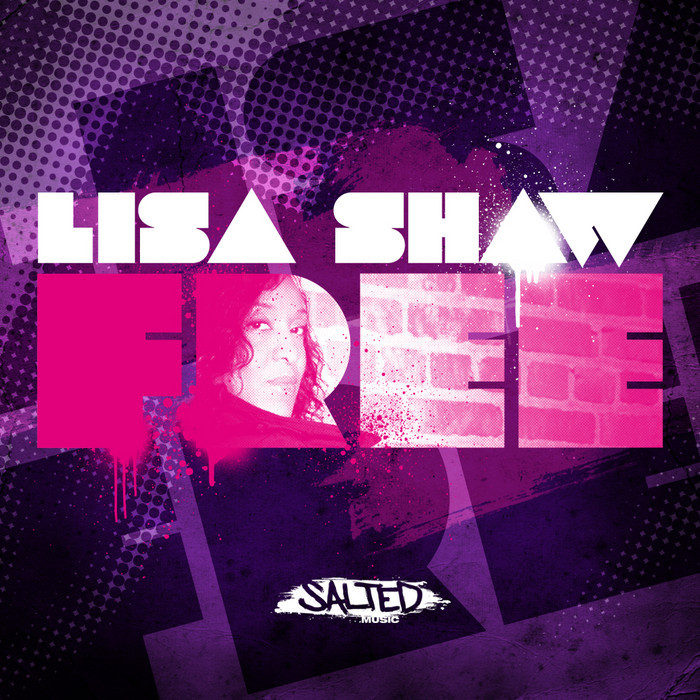 Release Info
Already receiving full support from the likes of Kaskade, Danny Krivit, Jamie Lewis, CJ Mackintosh, Grant Nelson, Roy Davis Jr., J Boogie, Nicolas Matar (Cielo), Richard Earnshaw, Dave Mayer, Dutchican Soul, Vincent Kwok, Raul Campos (KCRW), Soulmagic, Mark Robinson (Peppermint Jam), Nathan Lee (Hed Kandi) and many many more…
Salted is back and thrilled to present our latest single by the one and only Lisa Shaw. Taken from her highly acclaimed album "Free", we are delighted to share this lovely single containing a stellar blend of remix versions, all specifically designed and engineered to represent a wide spectrum of musical flavors.
Deep and complex yet simple and elegant with subtle melodies and the unmistakable buttery vocals of Lisa Shaw. Thor takes the reigns and delivers a unique selection of top notch remixes boasting his impressive production skills, demonstrating deep, tech and electronic funk. Jask take's things deep and moody with warm pads and lush strings complimented by energetic dance beats creating a seductive interpretation.
Respect and rock the disco-tech!
Another solid single from Lisa Shaw and Salted. Feeling the Deep Phreeze Phunk, Deep Vocal Rub and Jask's retouch.

DJ Heather
Jask dub is great!

Kaskade
This is a great single!

Danny Krivit
Loving the Inside Vocal Rub and Jask dub. Support from me.

John Jones

Hed Kandi
Jask is bang on form, awesome remix. Monster supporting coming from me.

Olivier Desmet
EXPLORE MORE SALTED MUSIC