The Next Drop EP
Deeplomatik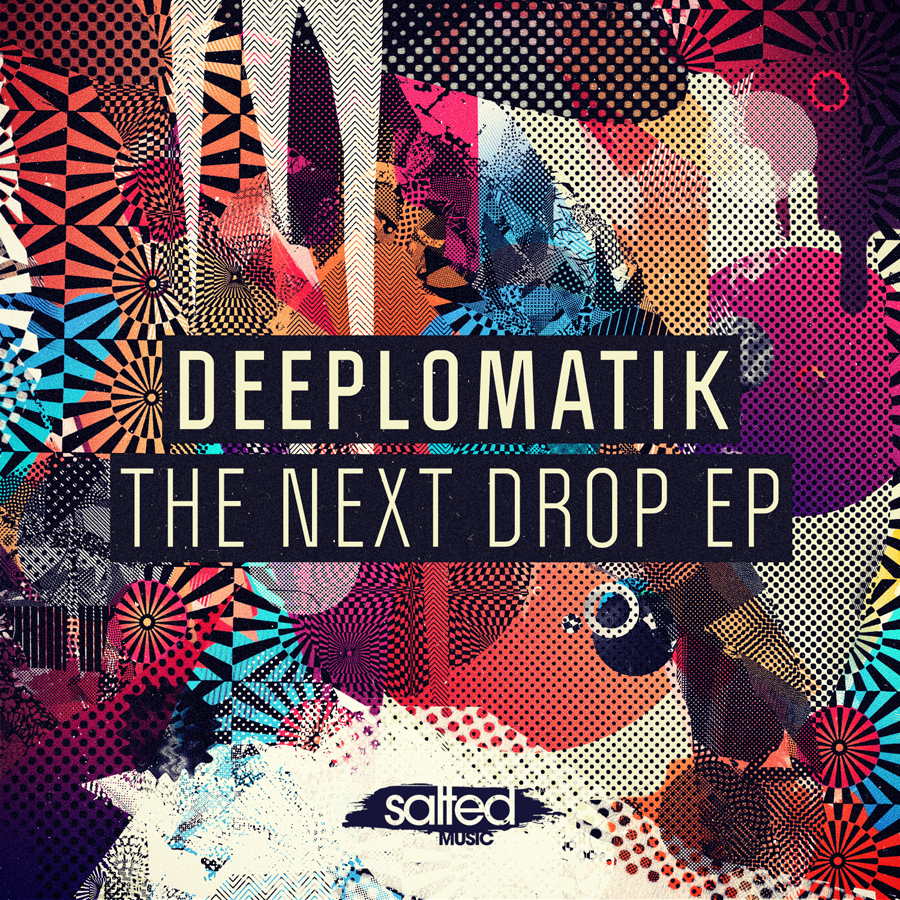 Available at: Traxsource | Beatport | iTunes
SLT074: The Next Drop EP – Deeplomatik
Release Date: May 27, 2014
1. Next Drop
2. Tribal Dance
3. I Need You
4. I Promise Land
Release Info
Deeplomatik is back in action with another fresh, dynamic and well produced slice of goodness served up by the talented Seb Skalski.
The Next Drop EP effectively delivers a vibrant range of quality Deep and Nu Disco sounds, also including an intoxicating percussive infused workout with "Tribal Dance".
We hope you enjoy the sounds and vibes!
Artist Feedback
Danny Krivit (Body & Soul / NYC): I like Tribal Dance & I Need You the best.
Mr.V: HEAT!!!!
Mark Farina: Tribal Dance – Like it!
Jim Baron (Crazy P): Feeling the tribal vibes on this one, all well put together though.
Tony Humphries / Jacko: Hot tracks!
Wesley S (Tool Room Records): HOT!
Giom: Next Drop for me – nicely done!
Sam Divine (Defected): Huge stuff!
Da Sunlounge: No nonsense music from Salted again. Just great dance floor stuff that works!
Richard Earnshaw: Nice EP. On it!
Jeff Craven (Large Music): Always quality from Seb. top shelf stuff and hard to pick a favorite. Im sure I will play them all over the summer.
CJ Mackintosh: Next Drop for me… nice!
Dj Schwa / Shades of Gray: Next Drop!!! Love it.
Michael Fossati (Spiritofhouse.com): Truly eclectic, with each track guaranteed to set the floor on fire.
Dave Mayer: My favorite track is Next Drop – DOPE!
Nick (Groove Assassin): Feelin the bump on the 'Next Drop'
Soledrifter: Feeling Tribal Dance. Great EP overall!