The Flavor Saver Vol. 11
Various Artists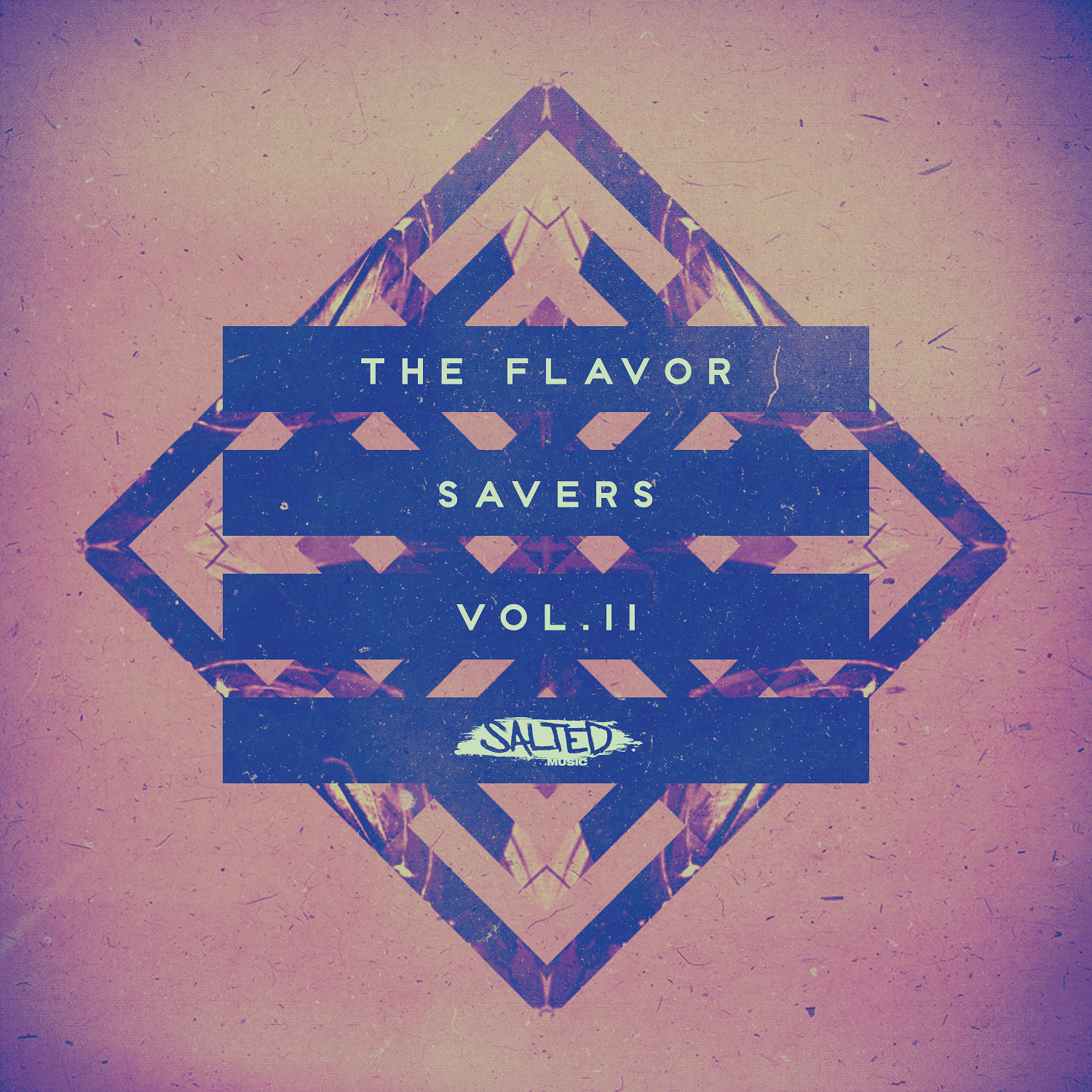 Available at: Traxsource | Beatport | iTunes
SLT064: The Flavor Saver  Vol. 11 – Various Artists
Release date: June 4, 2013
1. Deeplomatik – Better House
2. Jason Lee Ward – Deep
3. Arco – In the Silence
Release Info
The fabulous Flavor Saver series is back in action with our latest offering including 3 dope, deep and dubby house cuts for your playing pleasure…
We welcome back our boy Deeplomatik to the stable with his stellar deep stomper 'Better House' with its late night thumpin bass groove and wicked infectious beat.
Jason Lee Ward makes his debut with this tasty cut including a sub fueled bassline and some classic bubbling synth stabs in 'Deeper'.
Arco delivers a serious gem with "In The Silence", a lovely uplifting nu-disco style track with loads of lush pads, melodic synth textures and a very smooth and soaring vocal hook.
Artist Feedback
King Britt: In the Silence… a summer must have!….
Tony Humphries / Jacko: Great funky tracks!
Mark Farina: Smooth.
Karol XVII & MB Valence: nice old school snacks.
Christian Alvarez: All about In the Silence.. amazing!
Giom: Deep is wicked especially, will give it a spin! Thank you kindly.
Ralf GUM: Loving it
Andy (Inland Knights): Diggin Better House.
Danielle Moore (Crazy P): Nice EP thank you. Nice summery grooves. Nice melodies. Thank you
Golf Clap: Deeplomatic is pretty solid. all well produced.
Evan Landes (Groove Junkies): Cool 3 track EP. Quality as per usual!!
Yogi (Random Soul): Wow… Feeling this one guys. "Deep" will work in my sets for sure.
Groove Assassin: 3 hotties!!! full support.
Jim Baron: Well chunky. thanks!
Jeff Craven (Large Music): Great 11th addition guys to a legendary series. Deep is my top choice and will lead off my set this weekend. I love what Arco has done with In the Silence too!
Julius Papp: Feelin' 'BETTER HOUSE."Dig the deep/moody vibe.
Darren Holland: Every track is wicked on this thing!
Jay-J: Comfy group of tunes. Thanks
Benji Candelario: Funky tunes!
Jask: Loving "In The Silence".