The Flavor Saver EP Vol. 8
Various Artists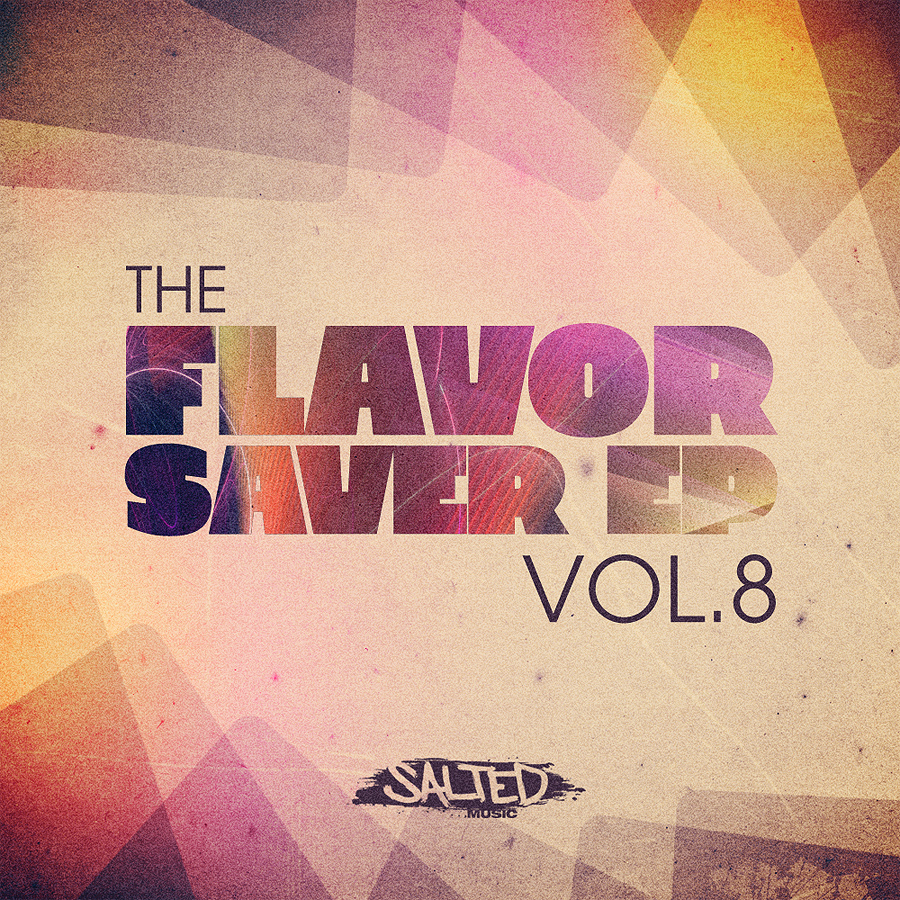 Available on: Traxsource | Beatport | iTunes
SLT051: The Flavor Saver EP Vol. 8 – Various Artists
Release Date: December 16, 2011
1. Thor – Underground Sound (Git Dowichazz)
2. James Dexter – Give Me Something
3. Arco – Don't Hold Back
4. Franco de Mulero – Soul Mood Mallorca
Release Info
The consistently well received "Flavor Saver EP" series continues, delivering a wide range of well crafted tracks rooted in the deep house sound.
The exceptional deep-tech edged 'Underground Sound' fires things up in a subtle and classy yet extremely effective direction.
'Give Me Something' goes deep with its classic house sound while warm chords and a thumping sub bassline keep things rolling.
Next up is 'Don't Hold Back' with its steady energetic groove aimed for the dance floor.
Last up we have 'Soul Mood Mallorca' with a laid back deep and soulful appeal.

Select Artist Feedback
Danny Krivit: Nice one!
Soulmagic: Salted never disappoints – what can we say?! Just proper quality all the way. Definite support from the Soulmagic camp.
Mark Farina: More top tunes in this flavor series.
Tony Humphries / Jacko: Yeah! Another hot one on the series of these EP's!
Sonny Fodera: Quality package! All tracks are dope!
Groove Assassin: Dope EP!!
Grant Nelson: Bagged up and will drop on the show tomoz x
Richard Earnshaw: Nice vibes…
Giom: The James Dexter track and the Arco one are cool! Thx guys.
Dj Schwa / Shades of Gray: I love "Underground Sound" since I heard it at Miguel's promo mix. Nice one.
Trevor Mac: Tasteful as always – Arco the winner.
Evan Landes (Groove Junkies): All mixes on point! Full support.
The House Inspectors: Love the Arco tune and Don't Hold Back, thx for sending!
Tom Buck: Another great promo from Salted. Give Me Something is my pick of the bunch. Really solid deep track that will become a staple in my sets. Thanks!
Marques Wyatt: Luv it…
Seb Skalski: nice tracks!!!
Jay West: Thor's tune is dope, nice synth work
Dave Mayer: COOLLLL! Nice flavors in this one!
Micky More: I love Thor – Underground Sound. Full support on this!!
Dutchican Soul: Liking the James Dexter and Arco track.. will be playing these out!