Still Groovin
Jay West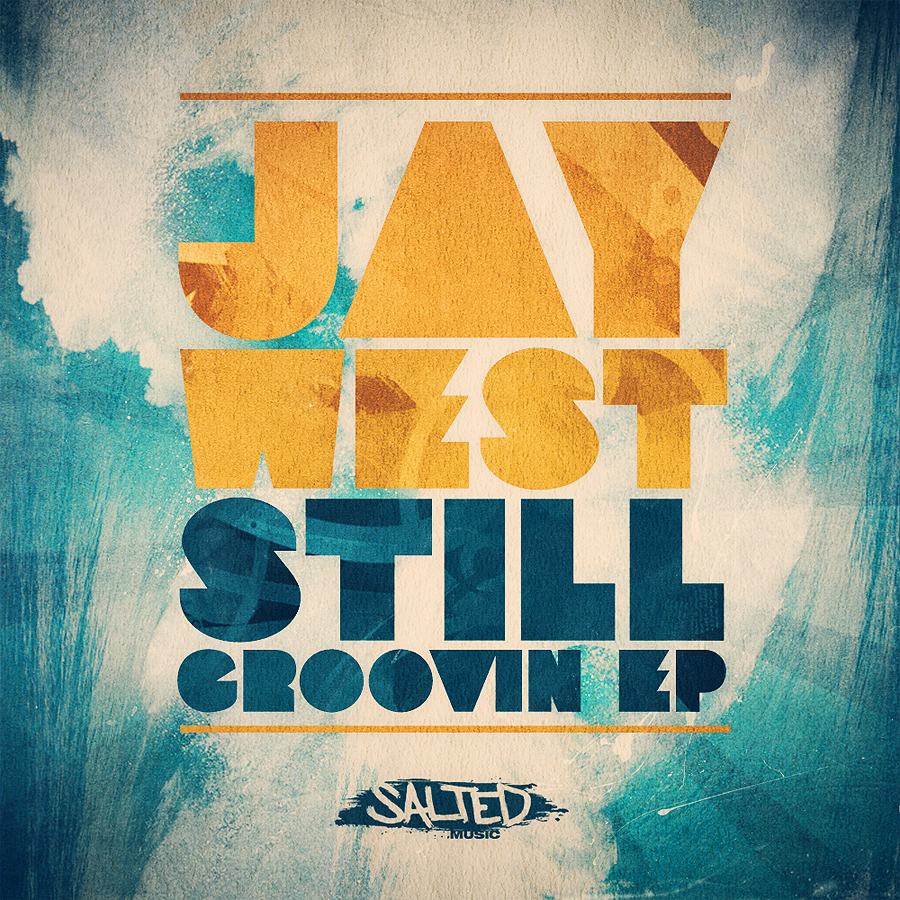 Available at: Traxsource | Beatport | iTunes
SLT050: Still Groovin EP – Jay West
Release Date: October 21, 2011
1. Walk The Night
2. Still Groovin (Boogie Tech Mix)
3. Feel It
4. Bondi Girl
5. Still Groovin (String Mix)
Release Info
Jay West returns with a very solid EP showcasing a nice variety of styles here.
From the disco cut up sweetness of 'Walk The Night', to the stripped down boogie-tech sounds on 'Still Groovin'.
While 'Feel It' displays a bigger room sound with a moody yet energetic approach, and 'Bondi Girl' chops things up with a sample based groove staying deep and musical with a little jackin' feel.
Select Artist Feedback
Tony Humphries / Jacko: Nice tracks, we'll be playing "Walk the Night".
Grant Nelson: Good stuff!!
David Penn: Nice One!
Scott Wozniak: 'Walk The Night' is the cut I'm really loving. Really pretty. Full support from The Woz Man.
Danny Krivit: Love the Alicia Myers sample in Walk The Night.
Dave Mayer: Awesome EP!! Will play them all, but Walk The Night and Still Groovin (Boogie Mix) are my favorites.
Groove Assassin: Walk the night is HEAVY !!! Great stuff… full support!
Richard Earnshaw: Nice bunch of tracks!
Christian Alvarez: Dope record.
Soulmagic: Definitely still groovin to Jay West!!!
CJ Mackintosh: Feel It & Still Groovin' (Strings Mix) are working for me.
Dario d'Attis: Still groovin is the one for me on this ep. both mixes are just great.
Sir Piers: Fine Extended Player with some quality Chunks of Funk.
Micky Moore: Very Nice Ep..i love all tracks! Full support!
Nicc Johnson: Great Ep. Jay is keeping the funk alive on all these tracks. Walk the night definitely my favorite!!
DA SUNLOUNGE: Love the vibe Jay is on here. Nice release – Walk the life stands out as my main pick on this EP.. all tracks have something to offer though.
Seb Skalski: Nice package of Disco infuences tracks!!!
Sellouts: Digging Walk the Night and Bondi Girl..
Julius Papp: Thank god it's Disco! "Walk The Night" is the one!
Evren Ulusoy: Boogie mix and Bondi girl are my fav mixes in this package!
Arco: This is really awesome ep! My pick is Bondi girl, very cool tune! 100% support.