SAFE
Kaskade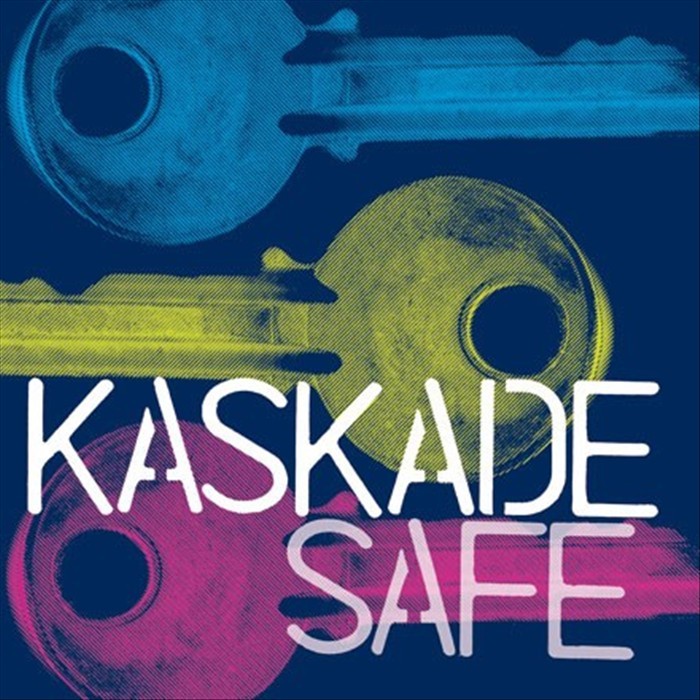 Available on: Traxsource | Beatport | Juno Download | iTunes
SLT002: SAFE – Kaskade
Release Date: June 11, 2004
1. Safe (Original Vocal Mix)
2. Safe (Deep Down Dub)
3. Safe (Migs Petalpusher Vocal Remix)
4. Safe (Migs Salted Dub)
Release Info
Miguel Mig's Salted Music returns with this stylish timeless track that will delight all those lucky enough to find themselves in possession of this soul music gem.
First up is the Original Vocal Mix, a crisp cocktail of suburban-esqe soul with warm synth's, clasp drums, and a subbed out bassline with the undeniably smooth, solid vocals searching over the top.
Then keep going down for the Deep Down Dub, kept similar to the original with a more stripped down feel. Perfect for those late-at-night deeper moments.
Next up we have the Migs trade-mark PetalPusher Vocal Remix, sexy, simple, soulful and downright sultry! The crisp drums and overall feel of this mix are super-tight, meaning this can be played as a peak time lifter, or a late night soother. The choice is yours.
And finally we have the Migs Salted Dub which gives a more electronic vibe with its bumpy tech b-line, funky stabs, and blessed-out vocal snips for the dubbed out heads
This is pure listening pleasure for those with an appetite for some real soul music. So keep the salt-shakers at the ready, there is much more to come__*Safe!*
Enjoy…