Below the Surface EP
Demarkus Lewis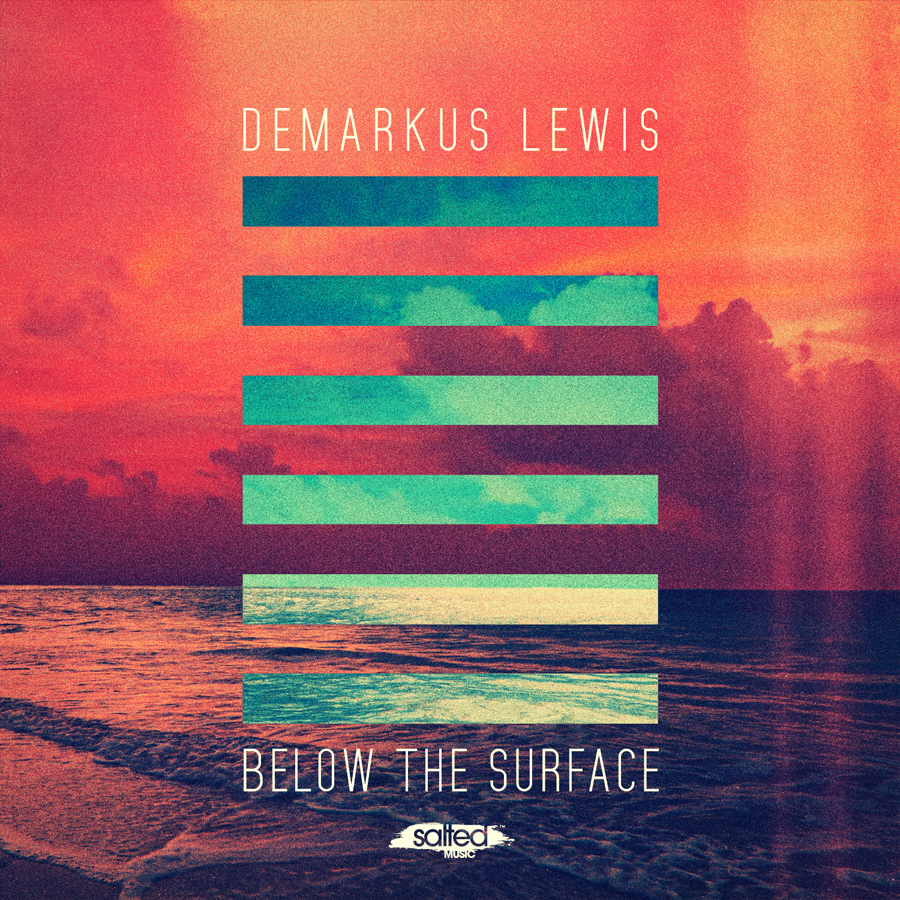 Available on: Traxsource | Beatport | iTunes
SLT077: Below the Surface EP – Demarkus Lewis
Release Date October 7, 2014
1. In The Spot Tonite
2. Keep The Groove
3. Give It To Me
Release Info
We are happy to welcome the creatively talented Demarkus Lewis, who serves up this tight release focused in more of a deep melodic direction with sprinkles of garage and classic house flavors keeping Salted in mind, including plenty of warm layers and steady sounds to move the floor.
Playful rhythmic vocal elements glide over seductive chords and choppy stabs as bold bouncing basslines move on top of tight effective drum patterns.
We hope you dig it…
Artist Feedback
Mr.V: Been a fan of Demarkus for a while, so happy to see him grow on the production tip! will bang it out.
Roy Davis Jr: Full Support!
Greg Vanbueren (Hardsoul): Nice EP.
Johnny Fiasco: RED HOT!
Lawnchair Generals: Give It To Me, love the DIY vibe in this one. With the classic vox bits and wicked baseline. Nice work D!
Andy (Inland Knights): Nice ep.
Sam Divine (Defected): Great release!
Wesley S (Tool Room Records): EXCELLENT AS ALWAYS!
Noah Levine (Urb Magazine): High Quality Deep House here…
Karol XVII & MB Valence: Favorite track "Give it to Me".
Richard Earnshaw: nice jams!
Husky (Random Soul): Nice bouncy tracks from Demarkus. Keep The Groove is my pick :)
Nick (Groove Assassin): Solid Vibes!!
Jay West: Favorite track "Give it to Me"
J&M Brothers: Pure quality here, great release!!
Arco: Quality work from Demarkus!
Seb Skalski (SpekuLLa Records): Nice vibes on "In the spot Tonite", sounds good.
CJ Mackintosh: Loving Keep The Groove…
Christian Alvarez (Delecto Recordings): This is hot!!! Love it!
Czarina Mirani (5 Magazine Chicago): Love the garage flavor!
Jay-J (Shifted Music): Nice Groovy Ep!
Dave Mayer: Very dope tracks!! In The Spot Tonite is my pick for this weekend!
Michael Fossati (Spiritofhouse.com): A truly amazing EP featuring three equally massive utterly spell binding dance floor weapons…
Franco De Mulero (Ibiza): Full support.
Henri Kohn (Ibiza Global Radio): Nice one!