SLT055: Dance and Clap – Miguel Migs
Release Date: August 14, 2012
1. Dance and Clap (Original)
2. Dance and Clap (Soul Bounce Mix)
3. Dance and Clap (Deep and Salted Mix)
4. Dance and Clap (Down Low Disco Mix)
Release Info
After his soul tinged #1 single "Tonight", Migs returns back to basics with "Dance and Clap", a fun, deep and dubby track based jam with an underground edge, containing plenty of knob tweaked pads, subtle synth melodies, thundering bass grooves, and rhythmic vocal arrangements.
One for the dance floor in mind and reminiscent of his earlier 'track' based works, Migs knocks out these little gems for Salted.
It's just some tracks for fun, so don't trip! Enjoy and stay creative and open minded…Much love!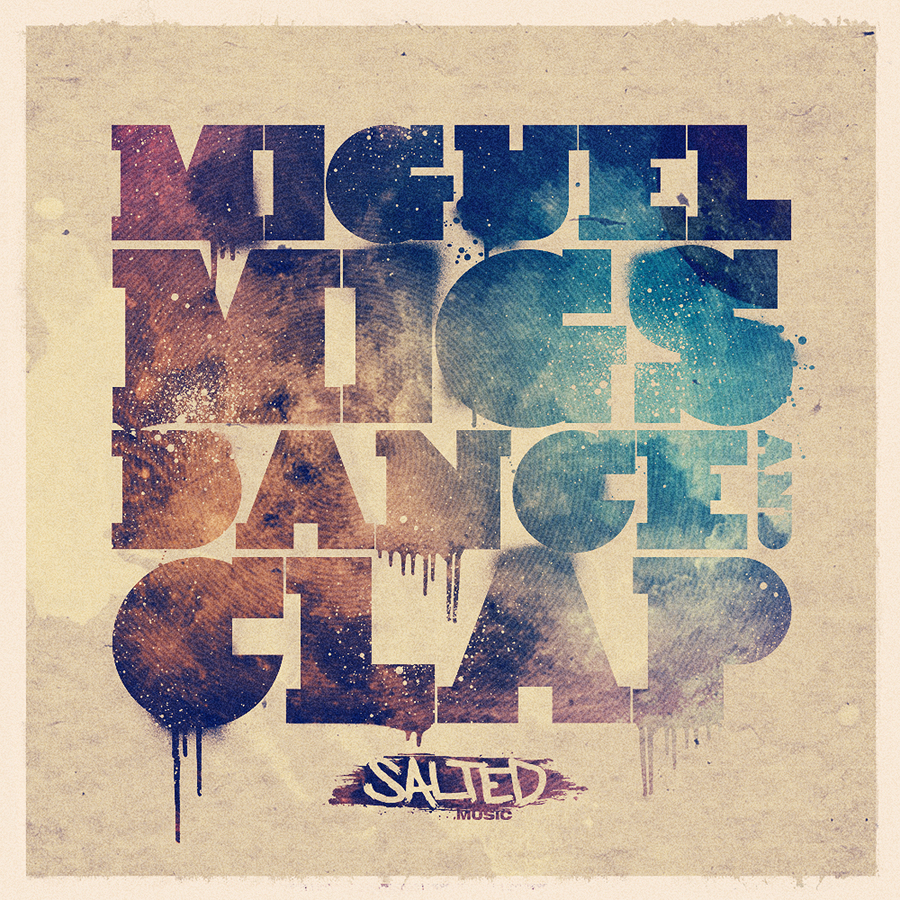 Dig the low disco version!

Josh Wink
DOPE!

Kaskade
Love the energy of the Original Mix. Works for me. Full support!

Scott Wozniak
Migs on point once again! Thanks for the great tune sir!

Raul Campos

KCRW
Oh man I LOVE this! Great tracks. Miguel Migs never runs out of great ideas.

Venus Kitagawa-Stojsic
EXPLORE MORE MIGUEL MIGS MUSIC