The Flavor Saver EP Vol. 12
Various Artists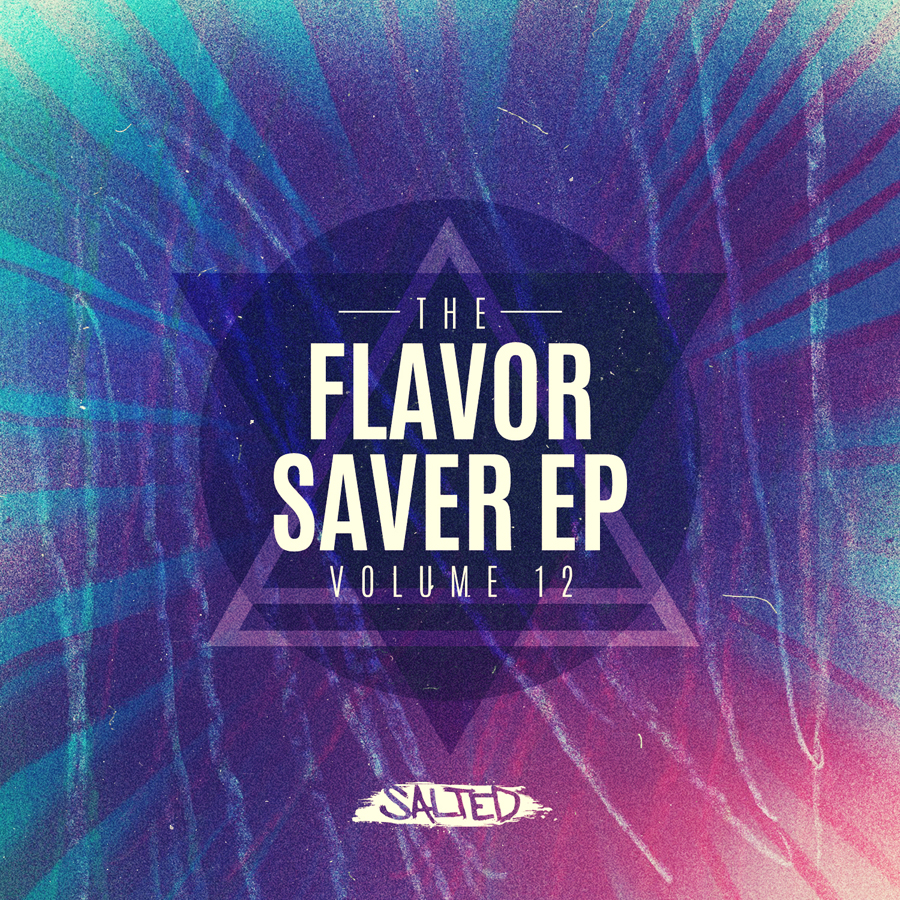 Available at: Traxsource | Beatport | iTunes
SLT069: The Flavor Saver EP Vol. 12 – Various Artists
Release Date: Dec 4, 2013
1. Alex Nuak – Love Your Body
2. Roy Mclaren – Pass It Up
3. Jeff Service feat Mikey V – Keep Playin
4. Autoslide – Feel Alright
Release Info
Always striving to deliver a variety of fresh quality ingredients, The Flavor Saver series continues to push forward full steam ahead with its 12th installment. Who doesn't enjoy a little variety at the table? We sure do!
Alex Niak brings some deep house flavor with "Love Your Body" as sizzling synth stabs and catchy vocal snippets hover nicely over a chunky house groove.
Roy Mclaren offers up something for the dance floor in mind with "Pass It Up", a warm soulful feel with a gritty bassline and a steady beat keeps this one bumpin along nicely.
Jeff Service feat Mikey V delivers the classic vibe and filtered chord heavy "Keep Playin", as effective elements come together featuring the original vocal which brings an added dimension to grab your attention.
Next up is Autoslide's "Feel Alright" which slows things down in a more deep/moody/techy direction as the sub bass and toms roll along and the bleepy synth melodies weave in and out while the haunting vocal gets into your head.
Artist Feedback
Tony Humphries / Jacko: Great tracks!
Giom: Pass It Up is cool!
Mr.V: "Keep Playin" is DOPE!!!
James Dexter: Lovely stuff as always from Salted.
Scott Wozniak: Really hard to pick a favorite! Super-solid EP from the Migs Man! Full support
Raul Campos (KCRW): Excellent tunes once again!
Richard Earnshaw: Top EP!
Jask: Nice selection of goodies:)
Husky: Nice Selection.. Love Your Body is my pick :)
Manuel Sahagun (OFF Recordings): Autoslide's track is my pick here, catchy groove!
Dave Mayer: Loving a good flavor saver!
Nicc Johnson (Pacha Ibiza / Ibiza Global Radio): Dare i say it. One of my favorite Flavor Saver EPs! Really diggin it.
Seb Skalski: Love Your body for me!!
Arco: Great tracks! I like Pass it up the most! Support.
J&M Brothers: Cool music, I like Keep Playin!